And finally… eggcellent
---

---
A golden egg made for a Cadbury's treasure hunt in 1983 has sold at auction for £37,200.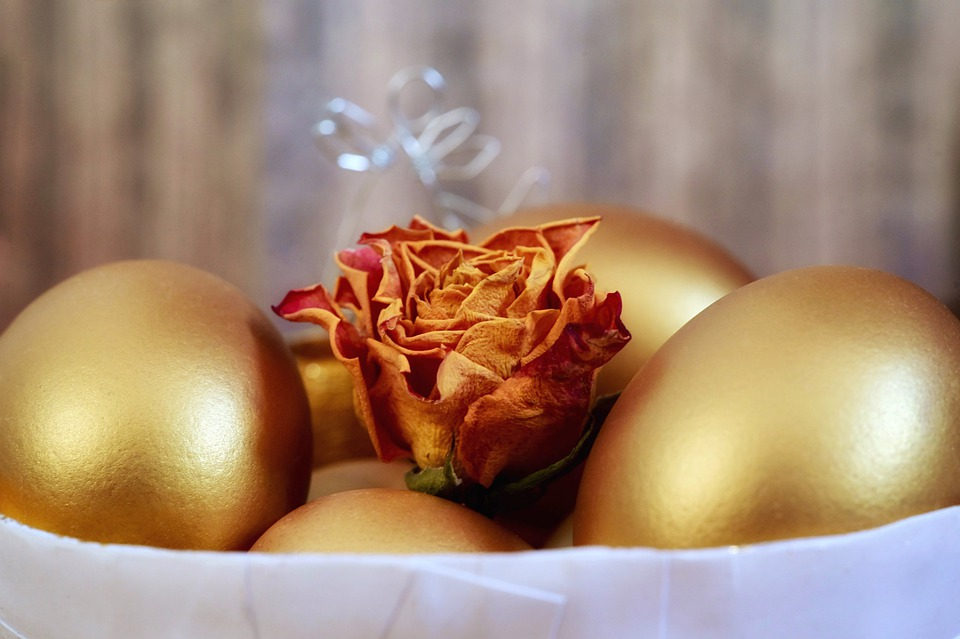 Cadbury's commissioned 12 golden eggs as part of its Creme Egg Conundrum, with participants solving clues to guide them to 12 secret locations across the UK
There they could dig up a certificate entitling them to one of the golden eggs, Wales Online reports.
However, the competition was called off after complaints that people were digging up private land as they searched for the prizes.
The 22-carat gold egg which was sold at auctioneers Batemans of Stamford, on Friday is a larger version of the 12 golden eggs. Batemans originally sold the egg at auction in 2017 for £20,640.
The egg weighs just over 11oz (323.6g), is 3.3in (8.3cm) tall and was commissioned by Cadbury's from royal goldsmiths Garrard & Co.