And finally… double trouble
---

---
A man arrested for allegedly stealing a police car managed to escape custody by stealing a second police car, a police force said.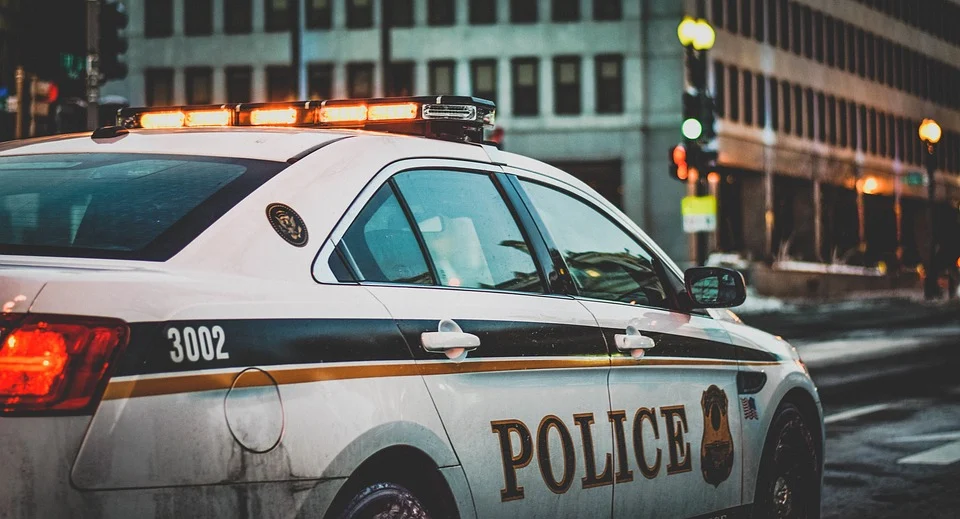 Police in Quebec, Canada say they were alerted just after noon yesterday that a police car had been stolen during a police operation.
The vehicle was tracked down on the motorway and police deployed two spike strips to bring it to a halt.
However, the driver allegedly continued to resist arrest, assaulted a police officer and "succeeded, for a short time, in commandeering [a] patrol vehicle".
The man was subsequently arrested and now faces a range of criminal charges, the Montreal Gazette reports.