And finally… dog's life
---

---
An eight-year-old border collie has joined the ranks of the canine elite after being left over £3.6 million in a will.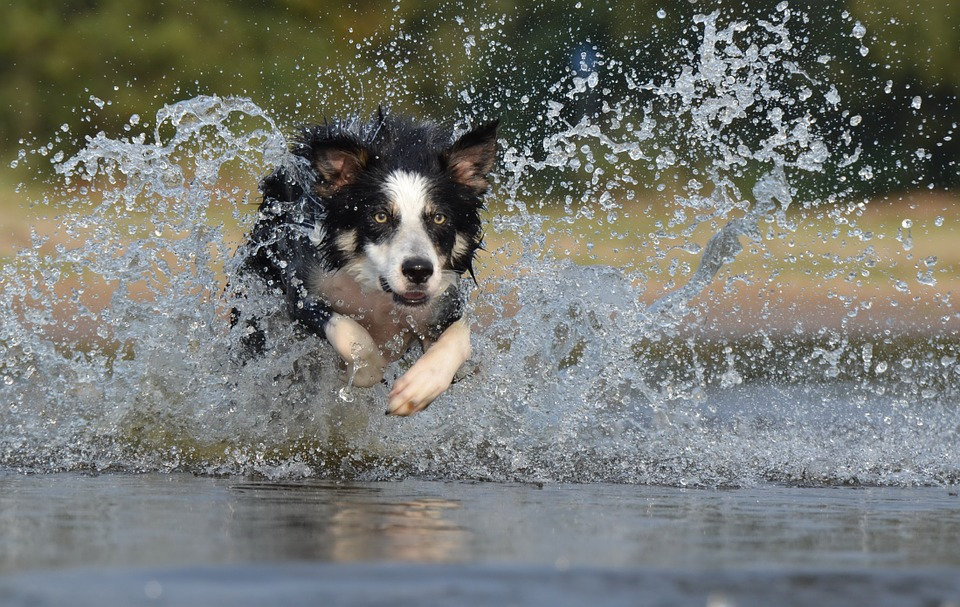 Late bath tycoon Bill Dorris left $5m from his estate – around £3.6m – to his beloved dog Lulu.
Lulu will continue to be cared for by Mr Dorris's friend Martha Burton, with upkeep paid out of a trust, NewsChannel 5 reports.
Ms Burton said: "I don't really know what to think about it to tell you the truth. He just really loved the dog."