And finally… dim sums
---

---
China is set to fine diners who fail to finish their meal in a restaurant under a new law being introduced to reduce food waste.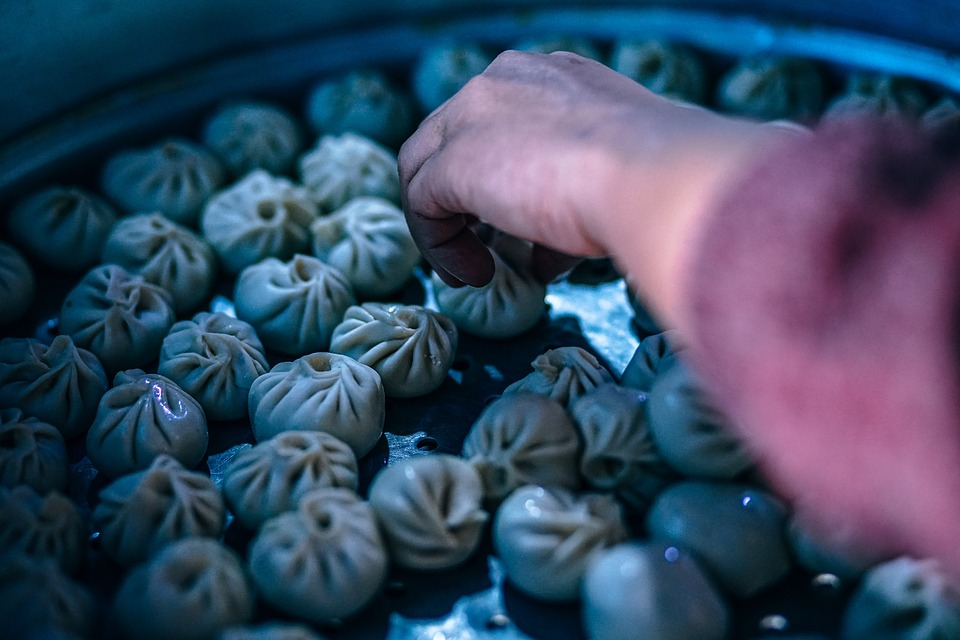 The legislation arrives four months after President Xi called for decisive action to stop leftovers being thrown out.
The 32-part law also bans the production, publication and propagation of video and audio content that promotes gluttony, such as eating contests that are popular on social media, The Times reports.
Law breakers can be fined up to 10,000 yuan, or £1,100.
Restaurants will be required to remind their customers not to order too much and could collect penalties from diners deemed to have caused "obvious waste" with the proceeds of the fines used to pay for the disposal of unwanted food.