And finally… digital disconnect
---

---
Spanish bank BBVA has told its employees that they should ignore emails outside of formal working hours.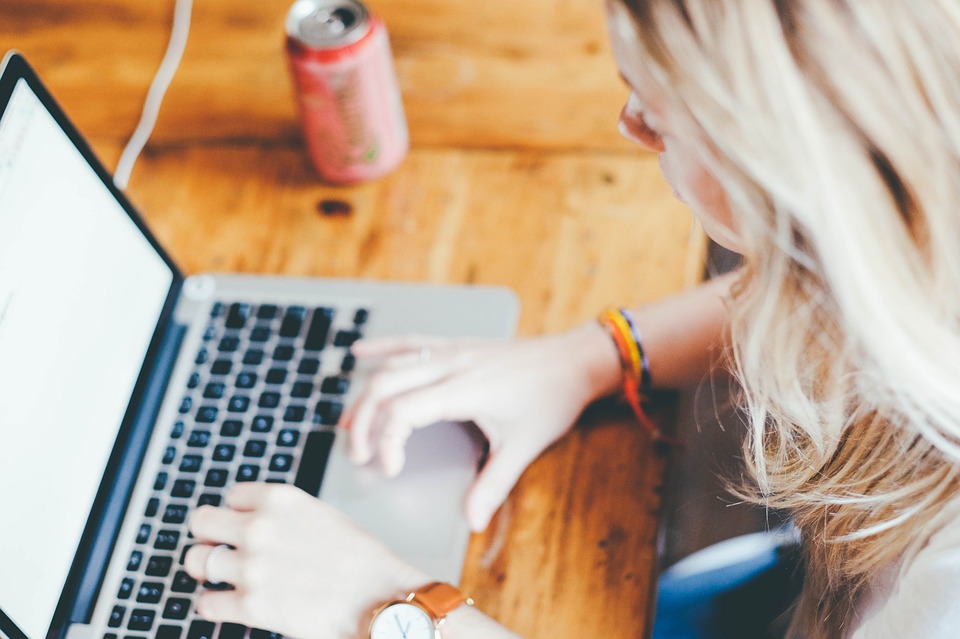 BBVA is introducing a policy of digital disconnection for its employees in Spain in an effort to encourage them to stop using their digital devices and take a break from emails outside of working hours.
The announcement is part of the company's 'Work better. Enjoy Life' plan.
The policy is part of a wider effort to encourage a healthy work-life balance, fostering a flexible environment that is centred on achieving goals rather than "presenteeism."
The firm has said that it wishes to separate its employees from a culture of checking emails over dinner or in bed by ruling that no communication should be sent between 7pm and 9am except for "justified exceptions".
Carlos Casas, global head of talent & culture at BBVA, said: "We want to reinforce key principles in our organization: working toward goals, being more productive and efficient, and offering employees greater flexibility and balance in their professional and personal lives."