And finally… digital banking
---

---
Brian Hartzer, CEO of Westpac, has outlined his desire to create an artificial intelligence bank manager.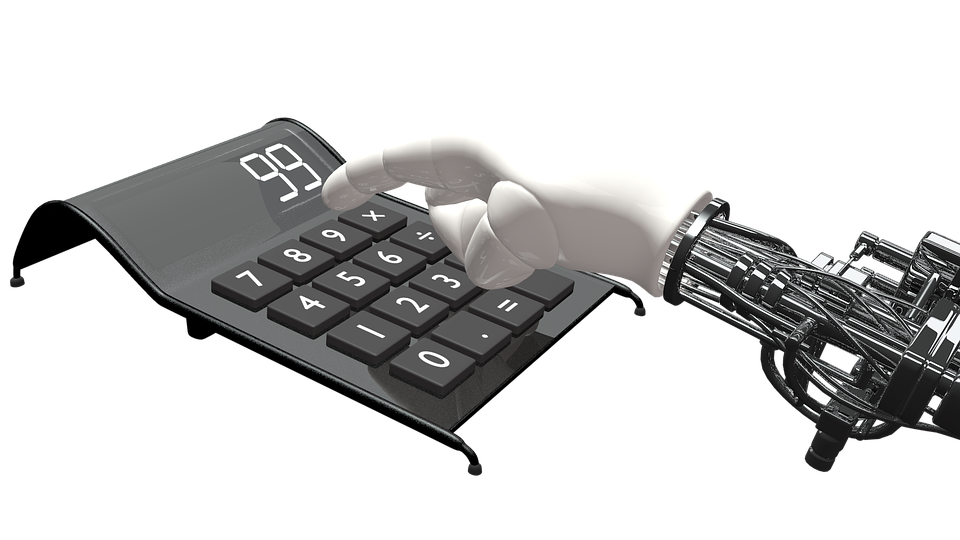 He said that he wants to imitate the personal touch of the traditional bank manager by using artificial intelligence technology to meet the specific needs of each individual customer.
Finextra reported that Mr Hartzer spoke at an IBM event in Sydney and highlighted Westpac's virtual assistant Red, which has had almost 1 million interactions with customers and resolved over 70% of queries without escalation to a banker.
He said: "We try to work back from the idea of how to help customers achieve things that are important to them, and AI has given us some amazing capabilities. The way that I think about it is we're trying to recreate the experience of an old-time bank manager, but do it using technology, and some of these evolutions are quite amazing."