And finally… digital banking
---

---
DBS has launched a hybrid human-robo investment service to offer customers in Singapore financial advice.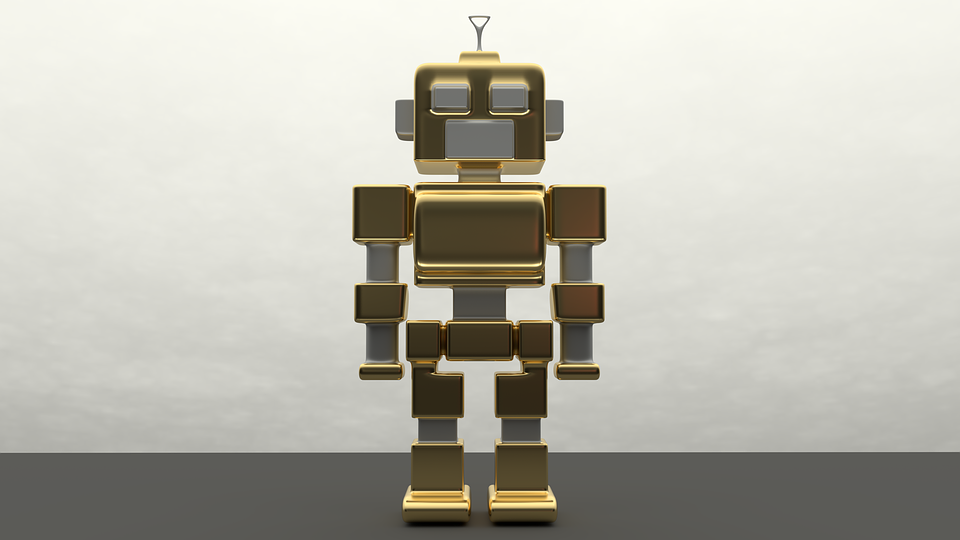 The service, DigiPortfolio, will target novice investors, offering access to a collection of between four and seven ETF's listed on the Singapore Stock Exchange (SGX) with a minimum investment of SGD 1000 or USD 100 depending on which portfolio the investor chooses.
DBS has said that the launching of the new service is part of its aim to democratise wealth management. As utilising robo-advisory technology will offer access to investment services usually available only to private banking clients.
DBS's digiPortfolio offers portfolios based on the customer's risk appetite. These fall into three categories, from "Slow n steady", "Comfy cruisin'" to "Fast n furious".
Customers using the service will be charged 0.75% as a fee for portfolio construction and monitoring services.