And finally… date night
---

---
Hollywood actor Keanu Reeves is auctioning off a one-to-one Zoom date in a bid to raise money for charity.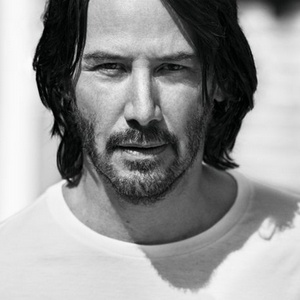 The A-List actor is offering a 15-minute video call, which has been dubbed "15 Minutes of Fame with Keanu Reeves".
The Zoom call has an estimated 'market value' of £8,000 ($10,000), but the event description describes the date as "truly priceless".
The current bid for the Zoom date is $17,400.
The winner of the auction is set to have their video call on the week of July 6.
The Zoom date with Keanu Reeves is one of many such events being auctioned off across the world.
On the celebrity message platform Cameo, users can pay £166 for a 10-minute video call with Star Trek star Jonathan Frakes or skateboarding legend Tony Hawk.