And finally… lone wolf
---

---
Jordan Belfort, the subject of Martin Scorsese's 'The Wolf of Wall Street', has brought allegations of fraud against the production company of the movie.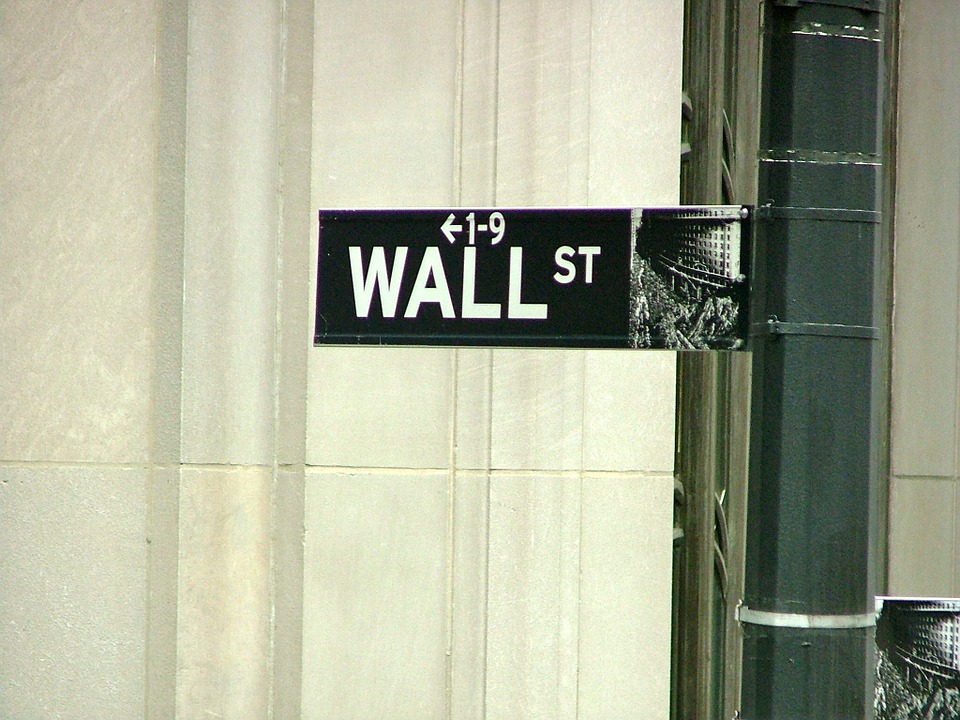 Mr Belfort was a stockbroker who created a stock manipulation scheme and subsequently went to prison for securities fraud.
He is suing Red Granite Pictures, who paid for the 2013 film in Los Angeles Superior Court, saying that he has been hit by the Malaysian finance scandal which struck the company in 2017.
Belfort's lawyers have said that Mr Belfort's book and story rights, which were acquired by Red Granite Pictures, have been tainted by the allegations that the movie was financed through the ill-gotten funds derived from the 1 Malaysia Development Berhad fund, or 1mDB.
Mr Belfort argues that when he signed over the movie rights to the production company, he was not aware that the company was funded in such a manner, The Los Angeles Times reports.
Mr Belfort said he was told by Red Granite that the firm had legitimate investors.
He is currently seeking $300 million in damages.