And finally… crime doesn't pay
---

---
A couple who spent nearly £100,000 which was accidentally deposited in their account have been charged with theft.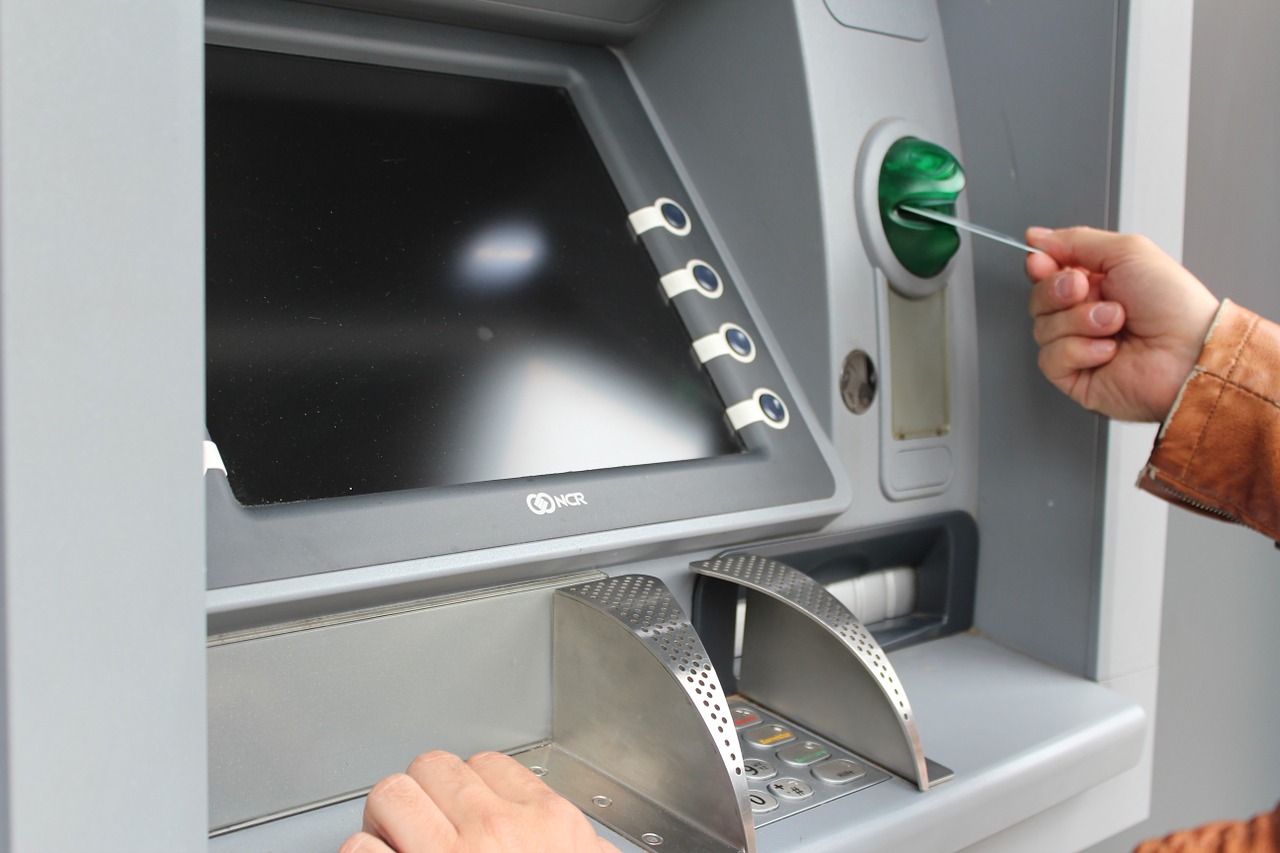 Robert and Tiffany Williams, from Pennsylvania, received a $120,000 deposit (£97,000) which was intended for an investment firm, the BBC reports.
The deposit was made on 31 May and the error was not noticed until 20 June – by which time the couple had allegedly spent around $107,000 of the money.
The couple allegedly bought a Chevrolet Traverse, a camper, a race car and various household goods, as well as giving $15,000 to friends.
The pair have now been charged with theft and receiving stolen property. They have been released on bail pending trial.
The couple's bank, BB&T, told CNN: "While we can't comment on the specifics of this issue due to client privacy practices, we always work as quickly as possible to address any issue that affects our clients."