And finally… coq au bang
---

---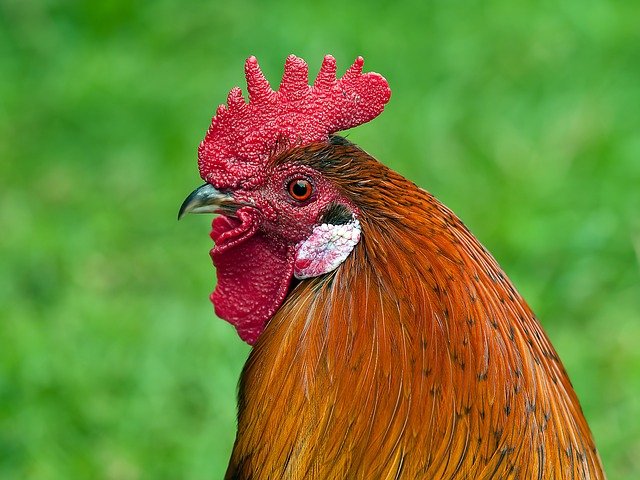 A night owl who couldn't stand the crowing of his neighbour's rooster has been given a five-month suspended prison sentence for shooting it.
The 47-year-old fireman from southern France, known only as Gérard A, shot and beat rooster Marcel to death after being woken too early in the morning.
He pleaded guilty to a number of offences including cruelty to animals, transporting a firearm without a legitimate reason and damaging property.
The fireman avoided jail but must pay a fine of €300 in addition to his suspended sentence for his crime, which has been dubbed "cockicide" in France, The Times reports.