And finally… castles in Spain
---

---
The Franco family has been ordered to return a palace in Galicia to the Spanish state.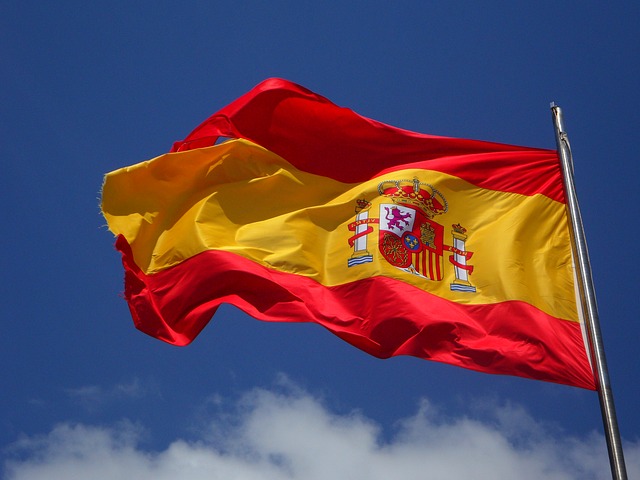 The family of the former dictator have owned the property for four and a half decades, however, the court of La Coruña determined that the palace was donated to the Spanish state and not to the dictator himself.
The judge also ruled that the family would not be compensated for decades-worth of maintenance costs because Franco claimed the property under his own name "in bad faith".
The palace has the status of protected cultural heritage in Spain and was built for the female novelist Emilia Pardo Barzon in the late 19th century.
Two years ago, the Franco family put the palace up for sale for €8 million ($9.5m), AA reports.
The palace is known as the manor house of Meirás, and was Franco's summer retreat until his death in 1975.