And finally… cache
---

---
Apple's original computer has sold for $400,000 (£294,990) at a US auction.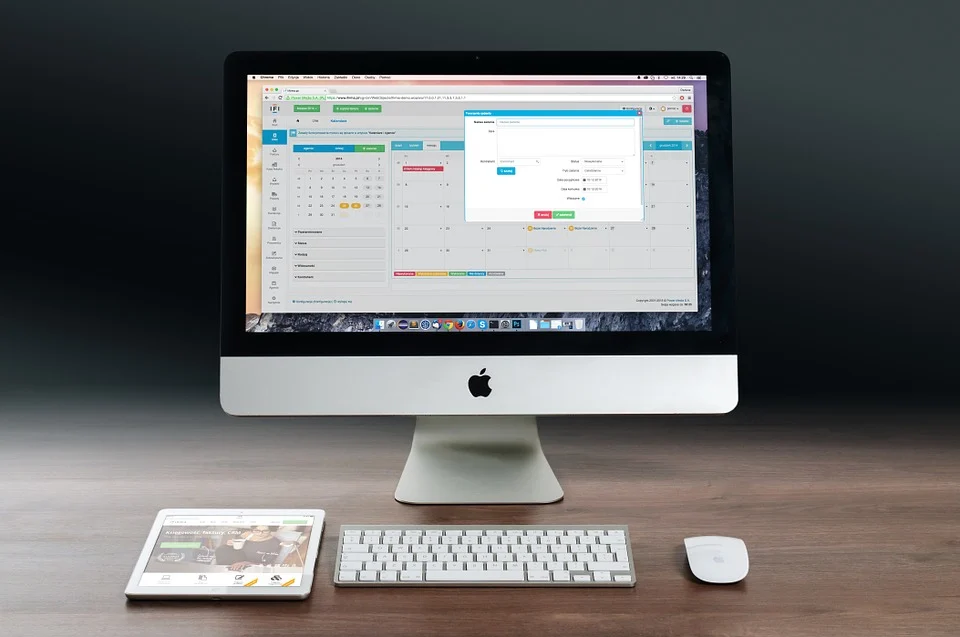 The rare Hawaiian koa wood-cased Apple-1, which is still functioning, was built by Apple's co-founders Steve Wozniak and Steve Jobs in 1976.
The computer is one of only 200 made and sold in kit form, BBC News reports.
John Moran Actioners in California revealed that the computer has only had two owners, a college professor and his student to whom he sold the machine for $650.