And finally… butt-dial
---

---
A prisoner who complained of intolerable pain was found to have four phones lodged in his rectum.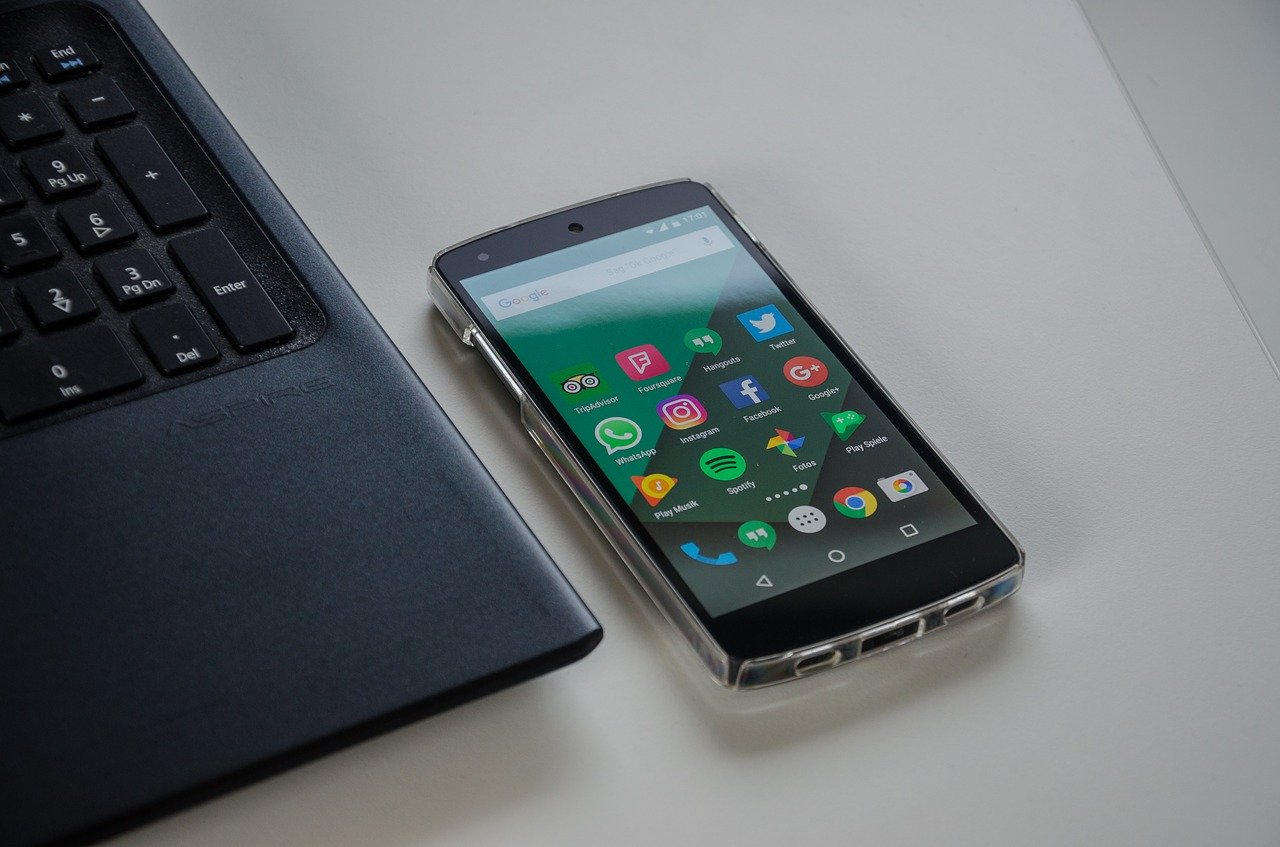 The man, imprisoned in the Indian city of Jodhpur in Rajasthan, who had been jailed in a case of an 'unnatural offence', was rushed to hospital, where the discovery was made.
"On Friday morning, the inmate identified as Deva Ram, who is lodged in Jodhpur central jail for the last 18-months, started suffering unbearable pain. When asked about the cause, he confessed to have forcefully inserted mobile phones in his rectum. He was immediately rushed to the hospital," said Kailash Trivedi, Jodhpur central jail superintendent.