And finally… burning a hole
---

---
A millionaire has claimed he burned over $1 million to stop his wife getting her hands on it in a messy divorce.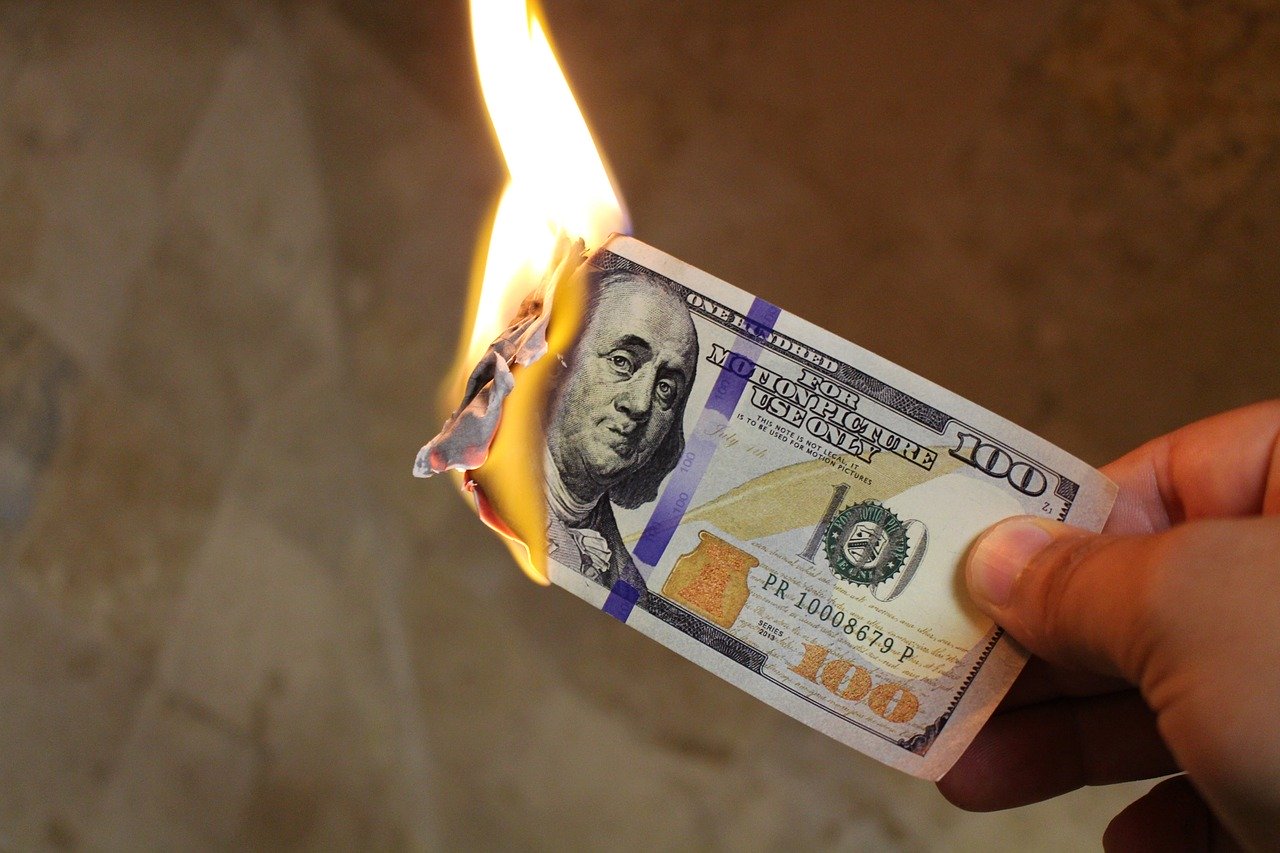 Bruce McConville, 55, told an incredulous judge in Ottawa that he withdrew $1,050,000 from six bank accounts and burned it.
The Canadian millionaire has defied court orders to file affidavits about his finances so authorities can figure out what he owes in child and spousal support.
Superior Court Justice Kevin Phillips furiously asked him: "How does destroying over a million dollars advance your child's best interest?"
However, the judge also cast doubt on whether Mr McConville had actually burned the money, since he had not filmed it or had any witnesses.
Justice Phillips said: "I don't believe you. I don't trust you. I don't think you're honest."
The businessman has been jailed for 30 days to reconsider his attitude to the court, the Ottawa Citizen reports.