And finally… bunker down
---

---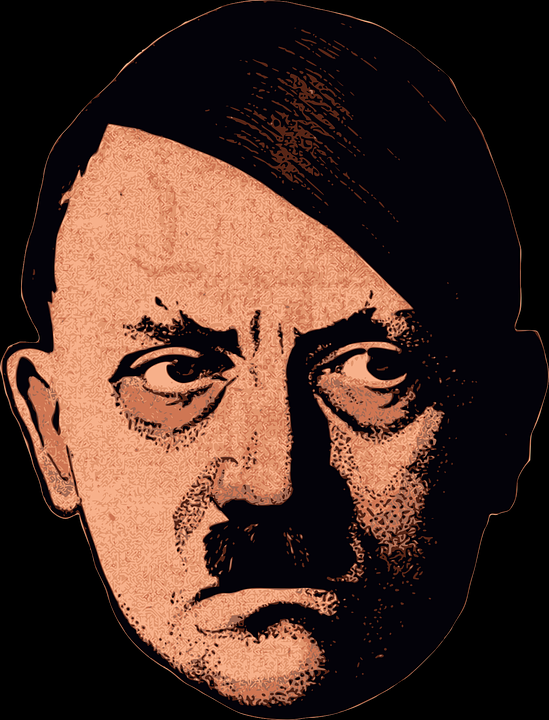 A cabinet door which is believed to have been from Hitler's bunker has sold for £550 in an auction in Dorchester.
The solid Oak door, with a double-headed Reichsadler and a carved date of 1648, was auctioned and sold at Duke's Auctioneer's to a private collector, The Dorset Echo reports.
The door was said to have been brought back by Dr Reginald Christopher Howard Tripp, who was a Wing Commander serving with the RAF at the end of the Second World War and was investigating possible war crimes.
Auctioneer Julian Smith said that he thought it was a great piece with an interesting story behind it and even though it was quite "unusual".