And finally… brought to book
---

---
Rare books worth more than £2 million that were stolen in January 2017 have been discovered in rural Romania.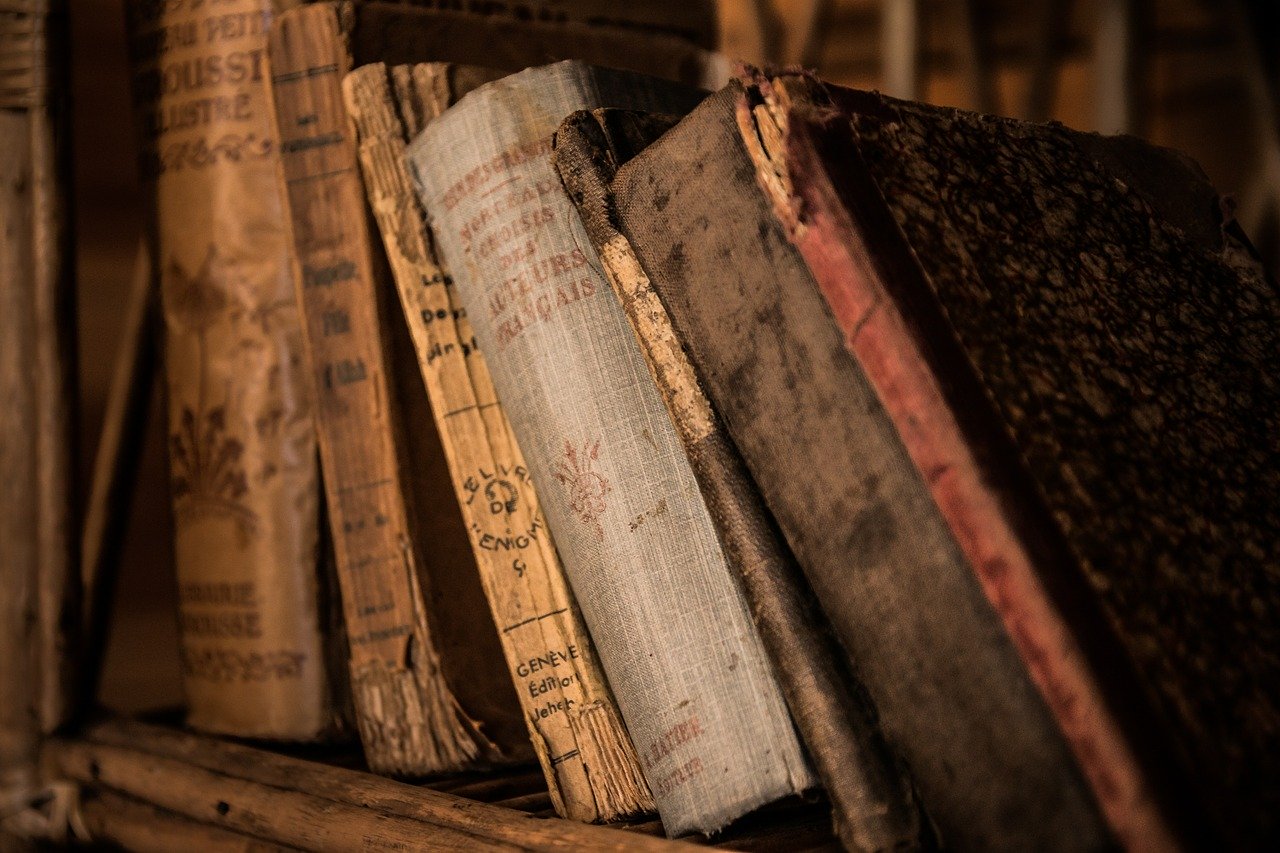 The collection, which includes important works from the Renaissance period, was taken by crooks in a daring raid in which they abseiled into a warehouse, near Heathrow, after cutting holes in the roof.
Twelve members of an organised crime gang, linked to prominent crime families in the country have pleaded guilty to their involvement in the theft.
The burglars stole works of Newton, Galileo and Spanish painter Goya.
The collection also included a 1566 copy of De revolutionibus orbium coelestium by Copernicus, worth an estimated £215,000.
Detective Inspector Andy Durham, from Specialist Crime South, said: "This recovery is a perfect end to this operation and is a demonstration of successful joint working between the Met and our European law enforcement partners in Romania and Italy — and at Europol and Eurojust.
"These books are extremely valuable, but more importantly they are irreplaceable and are of great importance to international cultural heritage."