And finally… boxing clever
---

---
School officials have come under fire for making pupils wear cardboard boxes on their heads while they sit exams to stop them from cheating.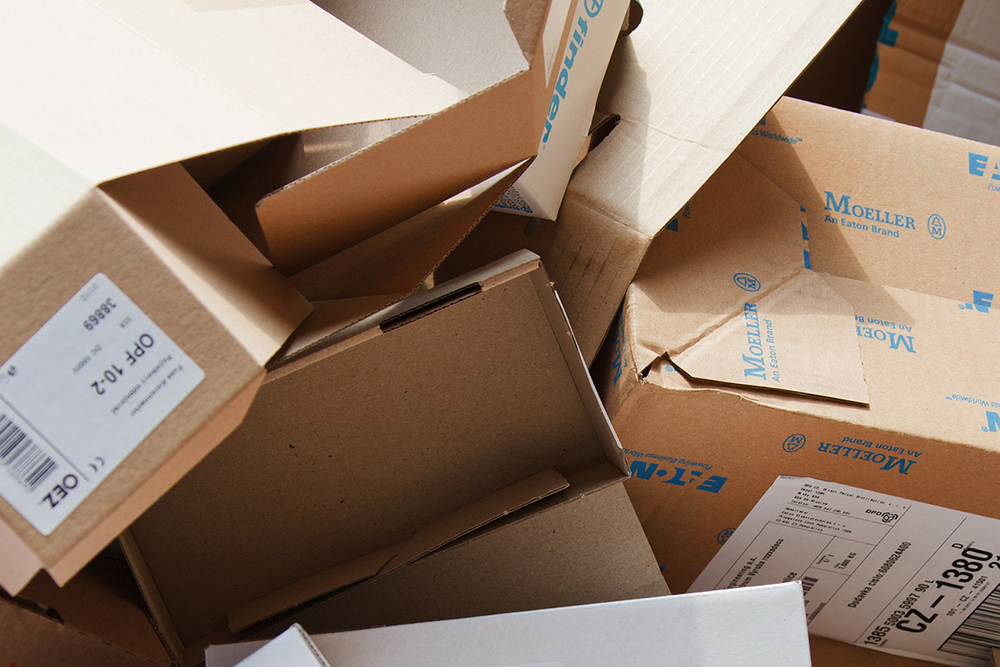 Children sitting a chemistry paper at Bhagat Pre-University College in the Indian state of Karnataka were made to wear the boxes, with holes in them, to prevent them from looking at their peers' work.
But officials were called in after pictures appeared online of the classroom.
College director MB Sateesh told The Times of India that it was "just an experiment".
He added: "We discussed it with students before implementing it."
The school is under investigation.