And finally… Bo'nus
---

---
An ATM in Bo'ness has been distributing free £20 notes after a technical malfunction.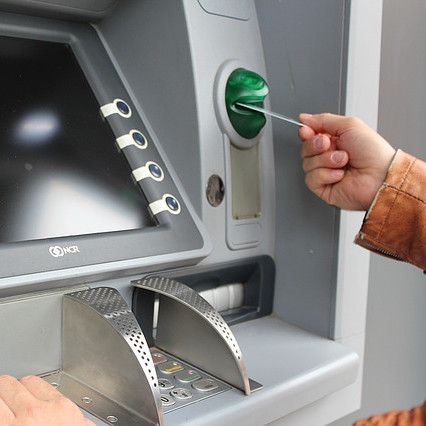 Queues began to form outside of the RS McColl's store where the cash machine was located, ith locals hoping to benefit from the machine's malfunction.
When customers requested to withdraw a £20 from the machine on Dean Road, an extra note reportedly emerged stuck to the back of it, Edinburgh Live reports.
Engineers were quickly called out to address the issue with the machine being fixed shortly afterwards.
Locals took to social media to discuss the event. Miss Hollie Wells tweeted: "Can't deal with the size of the queue outside Bo'ness McColl's at this time of night in the pouring rain all for a few free 20 quids."