And finally… blown up out of all proportion?
---

---
South Korea's professional football league has imposed a record fine on one of its clubs for placing sex dolls in the empty seats of a stadium during a recent football match played without spectators due to the coronavirus pandemic.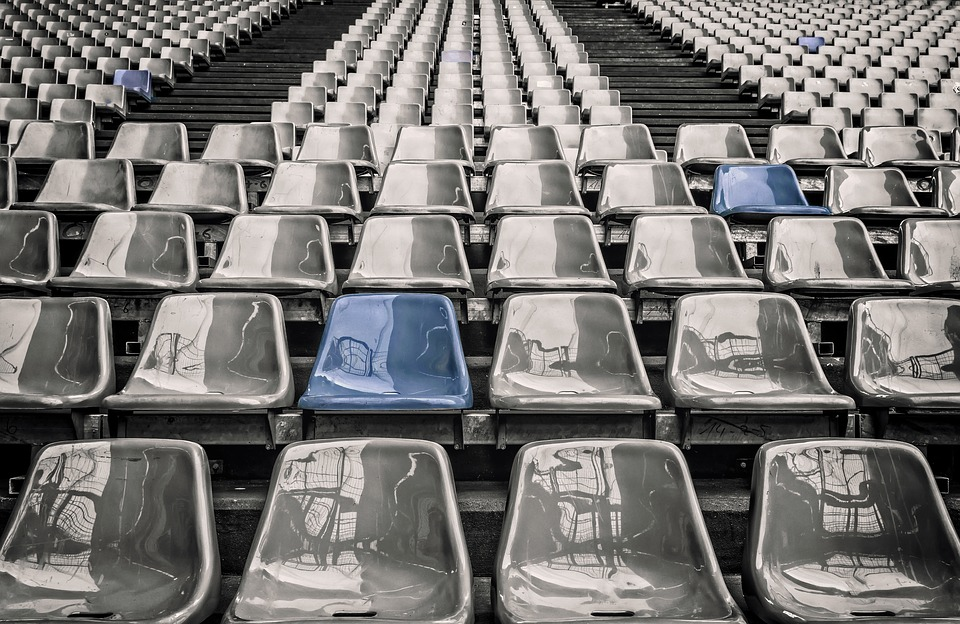 FC Seoul apologised this week after TV and online viewers noticed around two dozen sex dolls seated in the stadium during the team's match with Gwangju FC on Sunday.
Viewers complained about the dolls, some of which were dressed in the club's shirt. Others had been dressed in T-shirts or were holding placards advertising a sex toy seller and a popular online streamer who apparently inspired their design, media reports said.
The club apologised to fans but claimed the dolls had been delivered due to a "mix-up" with the supplier, adding that it had received assurances before the match they were not intended for sexual purposes, The Guardian reports.
On Thursday, the K-League fined FC Seoul a record 100m won (£66,568), saying the club had "deeply humiliated" female football fans and damaged the 38-year-old league's reputation.
After reviewing the case, league officials accepted FC Seoul's claim that it did not know the mannequins were sex toys, but said it "could have easily recognised their use using common sense and experience".
Read all of our articles relating to COVID-19 here.