And finally… be our gest 
---

---
Producer and reality star David Gest's huge collection of music and film memorabilia is to be sold in an upcoming auction.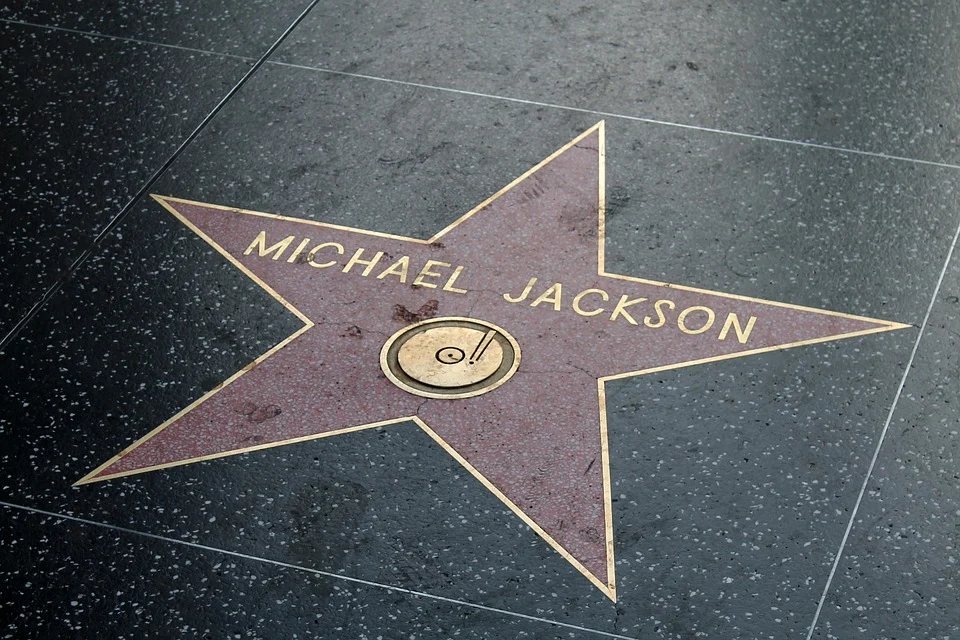 The sale includes items signed by Michael Jackson and his ex-wife Liza Minnelli.
Auctioneer John Crane, who knew Gest, said the vast collection showed he "genuinely loved pop memorabilia".
The sale will include more than 800 lots, including an unpublished biography of Michael Jackson, written by Gest himself, a signed photo of astronaut Buzz Aldrin on the moon and an engraved Waterford Crystal invitation to his wedding with Minnelli.
Some of the other items due to be sold include one of Tom Jones' TV contracts and 30 Cliff Richard badges.
The sales due to take place in Liverpool.
David Gest died in April 2016.