And finally… batty
---

---
An Australian advert that displays a man eating a bat sandwich is being investigated by the country's advertising watchdog.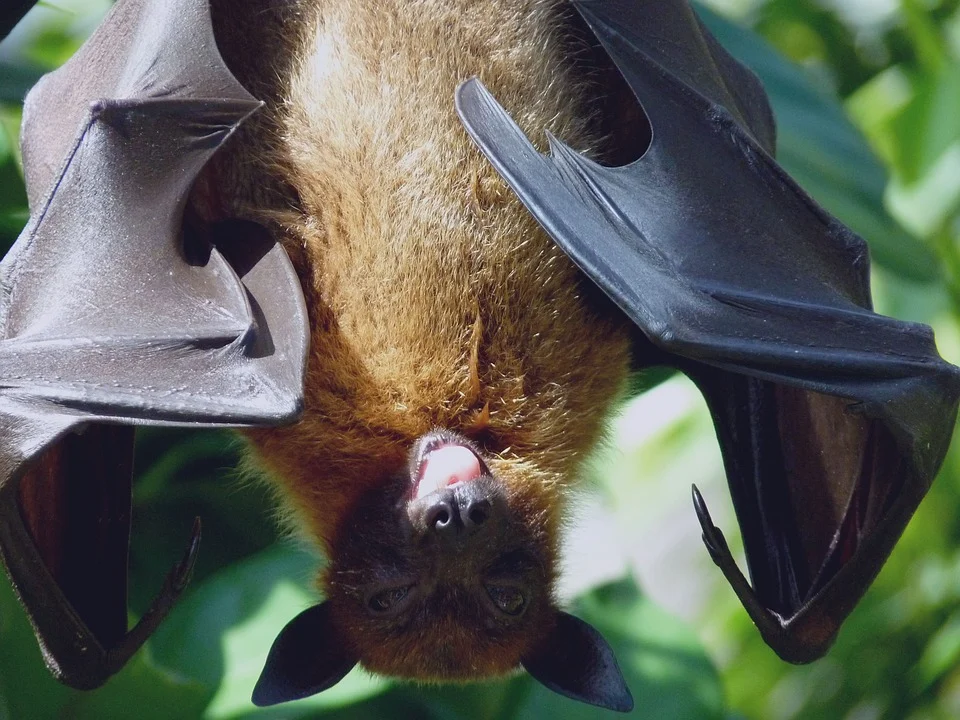 The advert from outdoor equipment firm Boating Camping Fishing store (BCF) has been viewed more than 250,000 times on YouTube.
In it, a man jokes that the pandemic was caused by someone eating a bat.
While early COVID-19 cases emerged from a live animal market in Wuhan, China, there has been no definitive proof it was how the virus originated and spread.
A spokesman for the Advertising Standards Bureau told the BBC: "Ad Standards has received a number of complaints about the BCF summer campaign commercial and is in the process of assessing these complaints to see if they raise an issue."