And finally… Bank turns tap
---

---
The vice president-director of Indonesia's largest non-state bank PT Bank Central Asia (BCA) has restricted the amount of drinking water available to staff.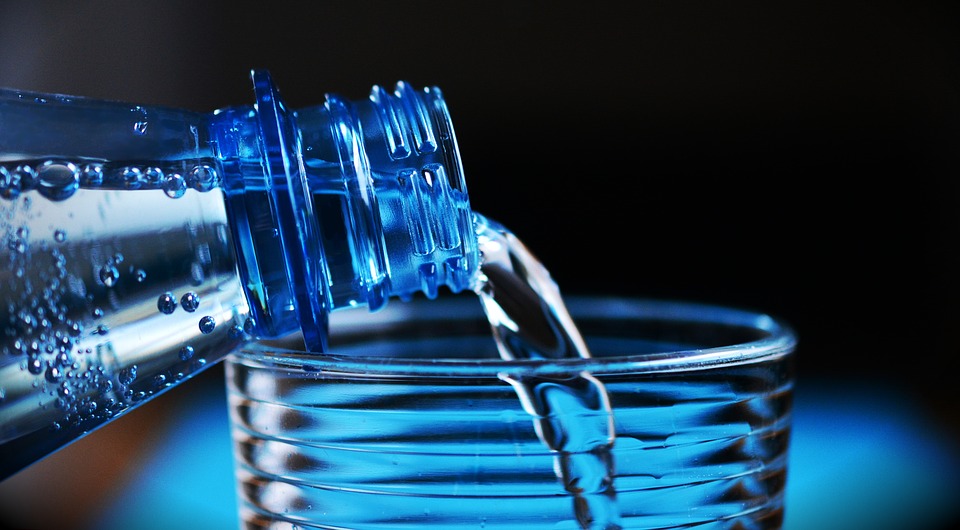 The move was made after Mr Armand Wahyudi Hartono noticed that staff were leaving half-empty glasses of water after work.
The measure is an example of how the bank has successfully cut expenses and boosted efficiency.
Bank Central Asia is now among the world's richest leaders with a valuation of above $50 billion.
Alongside its water restrictions for staff, the bank has imposed an internet quota for all its staff with senior employees also being subjected to restrictions.
The firm also charges its departments for the use of meeting rooms.
Its cost-cutting measures have enabled the bank to have a 63% operating-expense ratio, ensuring the bank has the lowest expense-operating ratio of the nation's biggest traded banks, data compiled by Bloomberg reveals.