And finally… bank on it
---

---
A senior manager at Goldman Sachs in London has quit the US investment bank after making millions from investing in Dogecoin.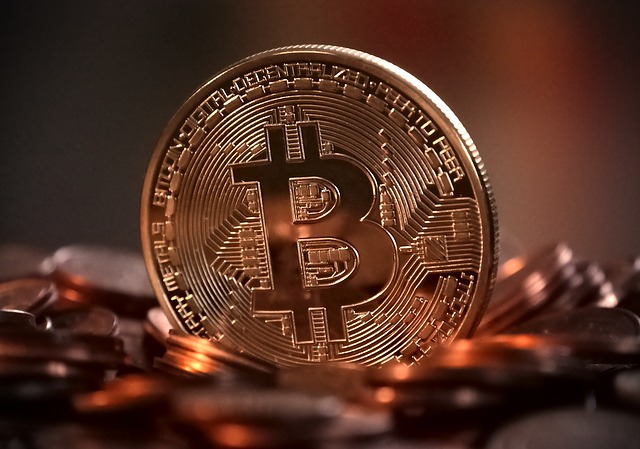 The joke crypto asset has risen by over 1,000% in value this year. It rose above $0.72 (£0.51) against the dollar last week, The Guardian reports.
City sources said Aziz McMahon, a managing director and head of emerging market sales, had resigned from the bank after making money from investing in the digital currency based on the Doge internet meme.
The banker, who has worked for Goldman Sachs for 14 years, did not respond to requests for comment. However, sources said they believed it was a substantial sum and that he had since left Goldman Sachs.