And finally… band of gold
---

---
Metal detectorists have found £100,000 in gold whilst searching for a friend's wedding ring.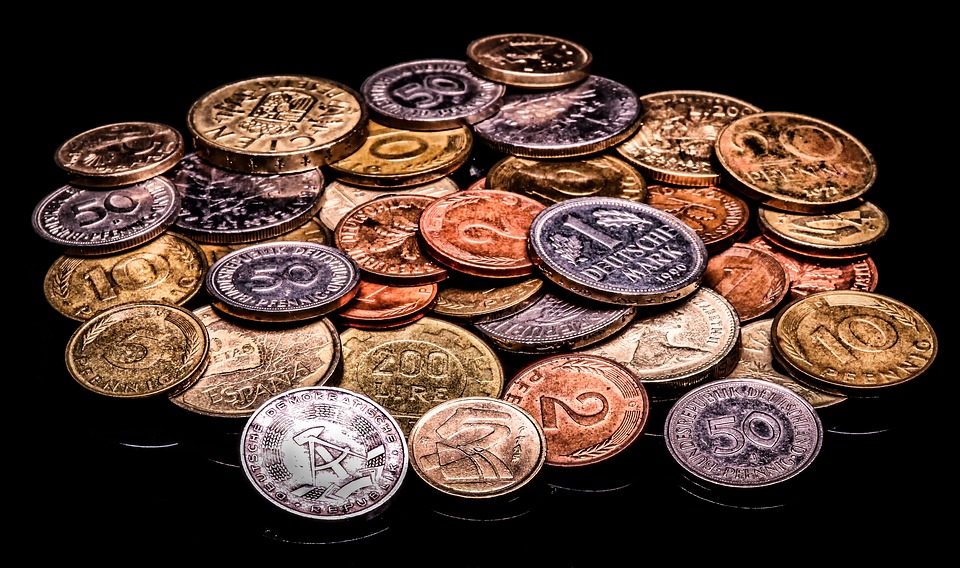 Paul Raynard and Michael Gwynne were searching for a wedding ring lost by a farmer whilst he was working when they found a total of 84 coins which date bake to the 1500s in a field near Ballycastle, Northern Ireland.
One coin included in the haul was a very rare Henry VIII coin estimated to be worth £5,000 alone, experts have told Mr Raynard.
The other coins, such as one dated 1546, when the famous boy king Edward VI came to power, could be worth up to £3,000.
Mr Raynard told The Metro: "I jumped up and down and ran down the field in tears to find Michael. It's something I have dreamed of finding since I was a kid. It was an amazing feeling. It's like checking your lottery numbers and realising you've hit the jackpot."
The coins have been sent to Ulster Museum for identification and valuation by a group of experts.