And finally… asset depreciation
---

---
A brand new Lamborghini has been written off after it crashed on a motorway just twenty minutes after it was purchased in West Yorkshire.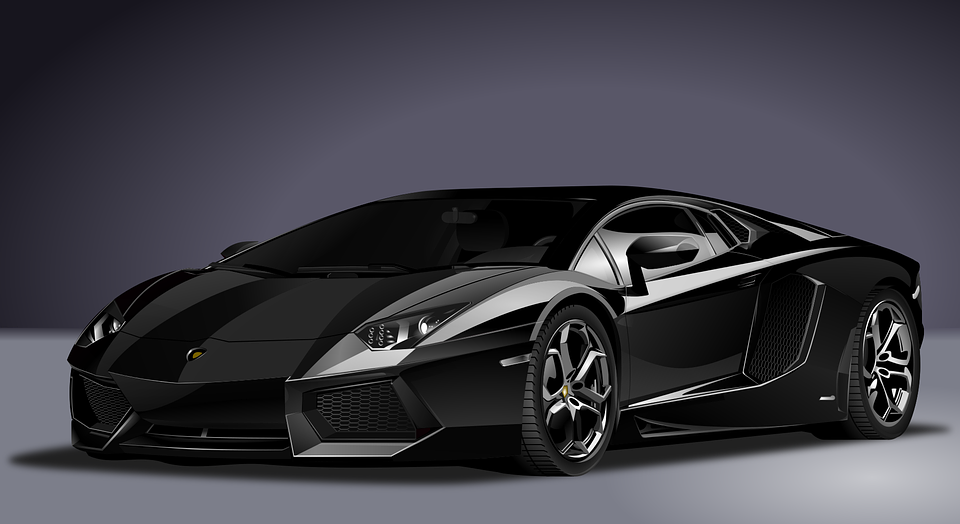 Police have said the car suffered a mechanical failure and broke down in the third lane of the M1 before another vehicle rammed into its back, Sky News reports.
Lamborghinis are typically worth between £125,000 and £211,000.
West Yorkshire Police tweeted photos of the smashed up car, writing: "It's only a car!" with the hashtag #couldhavecried.
No injuries were reported in the crash.