And finally… Aretha Franklin failed to cheque-out
---

---
Court papers have revealed that Aretha Franklin died with nearly $1 million in uncashed cheques in her possession.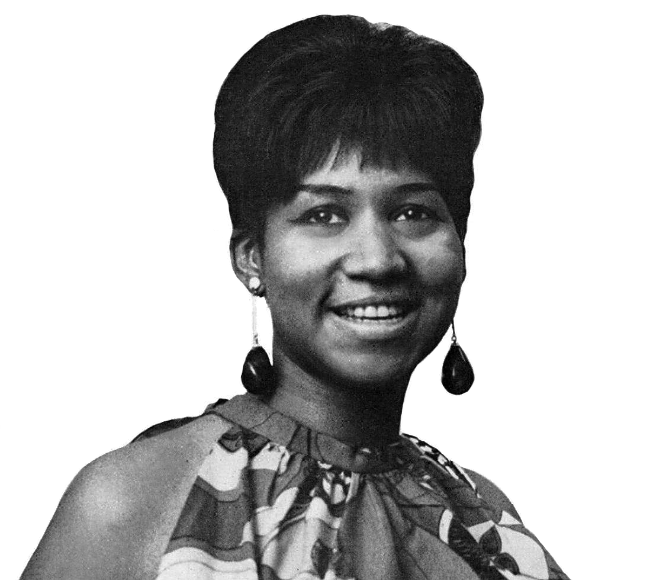 She has gained a reputation have a particular approach to her finances, as she demanded to be paid in cash before she would perform on stage.
She died in August 2018 after suffering from a rare form of pancreatic cancer. Before her death at age 76, her worth was estimated at $80 million. However, as it stands, no exact valuation of her estate has been made public.
Three handwritten wills, two from 2010 and one from 2014, have been found in her home in Detroit. This has significantly complicated the ability of lawyers to settle her estate and divides her assets between her four sons Clarence, Edward, Teddy and Kecalf.
The discovery of the 17 uncashed cheques worth a combined $988,656.17 has added further complications.
No wills had been found for 9 months after her death. Under Michigan law, this meant that her assets would be split equally between her sons. In May, three wills emerged, one of which was handwritten in a notebook hidden under her sofa cushions. To determine their authenticity, they will be subjected to a review by a handwriting expert.
Lawyers for the youngest son, Kecalf Cunningham, 49, learned of the cheques when they contacted a bank. In a court filing, lawyers said that his cousin, Sabrina Owens, had failed in her duties as executor of the estate and should be replaced.