And finally… Amazon becomes most valuable company on the planet
---

---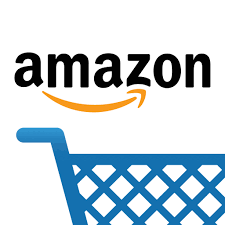 Amazon is now the most valuable company in the world after it passed Microsoft this week to take over the top spot.
The online giant was worth $797bn (£634bn) when the US stock market closed on Monday after rising 3.4 per cent and moved past Microsoft, valued at $789bn.
And Amazon's stock rallied another 1 per cent yesterday meaning the company is now worth nearly $810 billion, compared to about $790 billion for Microsoft.
Amazon is up 10 per cent already this year.
And CEO Jeff Bezos, who has been the wealthiest person on the planet for more than a year, thanks largely to his 16 per cent ownership stake in Amazon, is worth about $135 billion, according to Forbes and Bloomberg.
Bezos also owns space exploration company Blue Origin and The Washington Post.
He has a more-than-$40-billion lead over the world's second richest person, Microsoft cofounder Bill Gates.
But despite its rise to the top of the world's most valuable rankings, Amazon is not trading at its highest price ever.
The company briefly topped the trillion-dollar mark in September.
But Amazon and other tech stocks have all tumbled from their peaks in the past few months along with the broader market.
Amazon's shares are still nearly 20 per cent below their record high.