And finally… all shook up
---

---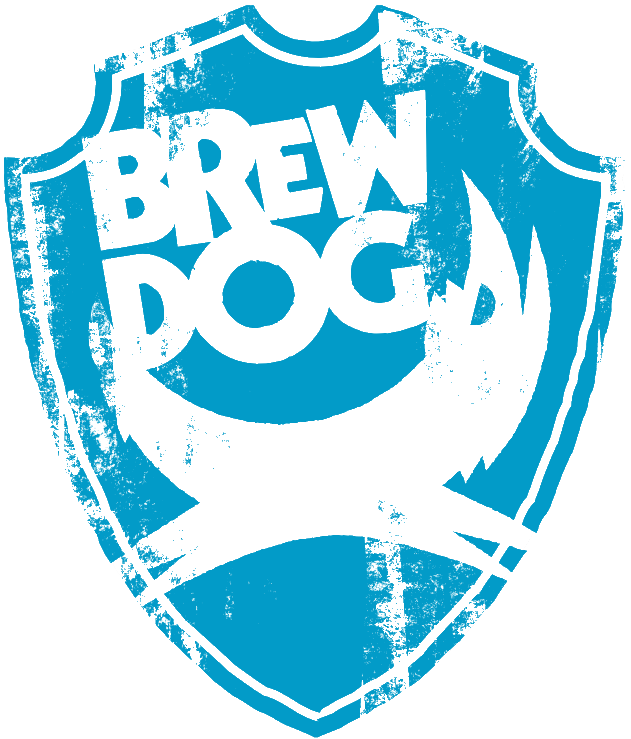 Brewdog has failed in a legal fight with Elvis Presley's estate over the name of one of its beers, The Times reports.
The company launched Brewdog Elvis Juice IPA five years ago. It enjoys annual sales of £6.4 million in the UK alone.
Lawyers from the superstar's estate, however, demanded that the name of the drink be changed.
While the craft brewing company, based in Ellon, Aberdeenshire, won the right to register the name as a trademark in the UK in 2018, it has been denied exclusive rights in Europe.
Elvis Presley Enterprises (EPE) earns millions every year through a licensing programme that grants the rights to produce and sell merchandise pertaining to the singer worldwide.
EPE objected to Brewdog's application to register the drink to be sold on the Continent.
The EU Intellectual Property Office (EUIPO) has now found in favour of the Presley estate.
The EUIPO said: "It is clear that the applicant's submission based on the peaceful co-existence of the marks cannot succeed… No conclusions about a lack of a likelihood of confusion in the market may be drawn from evidence that the applicant markets products bearing the mark in various commercial places."
It added: "The board has found that 'Elvis', which is inherently distinctive, is entirely reproduced in the contested sign and is the most distinctive element therein. There exists a likelihood of confusion."