And finally… Alexa accelerates
---

---
ExxonMobil has announced that it will allow drivers to pay for their gas through Alexa.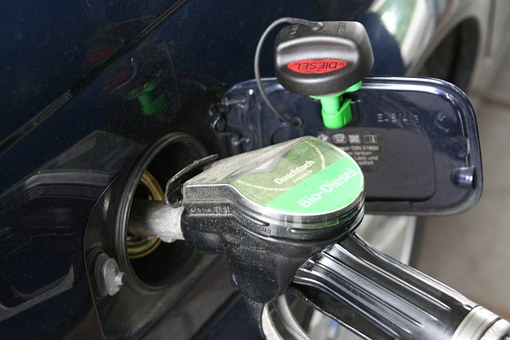 ExxonMobil has teamed up with Fiserv to enable American drivers to pay for their gasoline using Amazon Alexa.
The move will mean that drivers who have Alexa-enabled vehicles, named Echo Auto, and other Alexa-enabled mobility devices can make the simple demand: "Alexa, pay for gas" when they arrive at a gas pump.
The payment system will be available at more than 11,5000 gas stations across the US, Finextra reports.
After the command has been made by the user, Alexa will confirm the station location and pump number and then technology from Fiserv will activate the pump and facilitate token generation, with payments processed through Amazon Pay.