And finally… against the grain
---

---
A student has launched his own brewing company creating carbon-negative beer from discarded supermarket bread.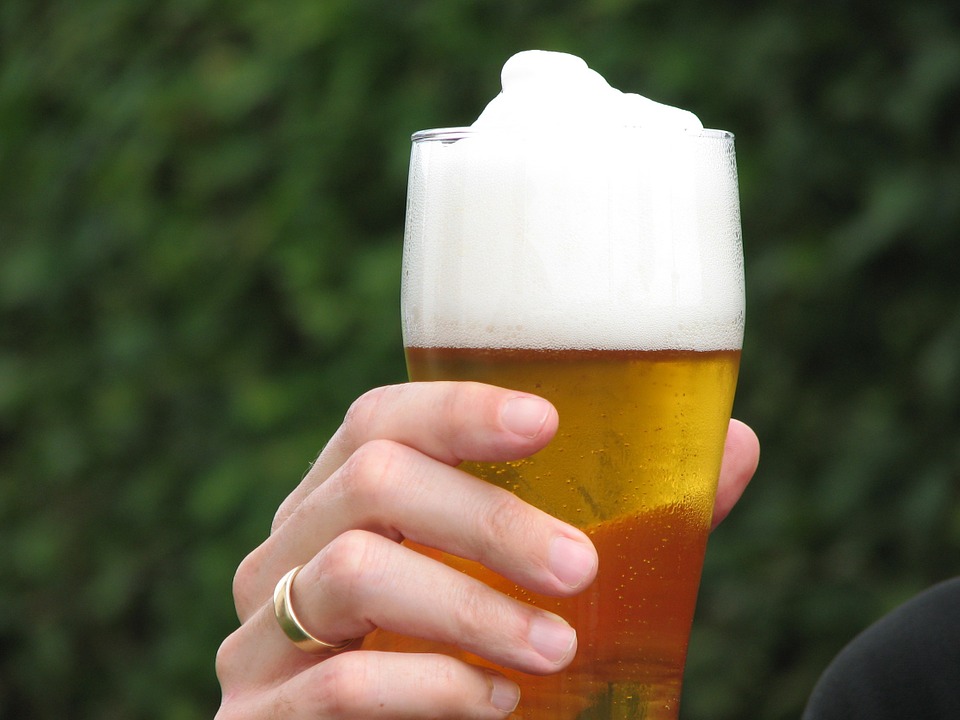 Dimitris-Marios Stoidis hopes to offset one million kilograms of CO2 by 2022 with his new pale ale, Dough Dough, which uses wasted bread and other discarded food from supermarkets.
Each pint of his innovative brew saves 160g of CO2 from the atmosphere, which is the equivalent of driving 1.5km in a car.
His business, Future Brew, has now secured a £20,000 investment from business leaders at a Dragons' Den-style event, run by the University's Future Worlds startup accelerator, that has offered £320,000 of investment to founders over the past two years.
Mr Stoidis currently sells his beer across Southhampton where he's currently studying engineering.