And finally… a mistake-bake
---

---
A court has reduced the fine charged against a woman 11 years ago – for dropping a Greggs paper bag on the ground.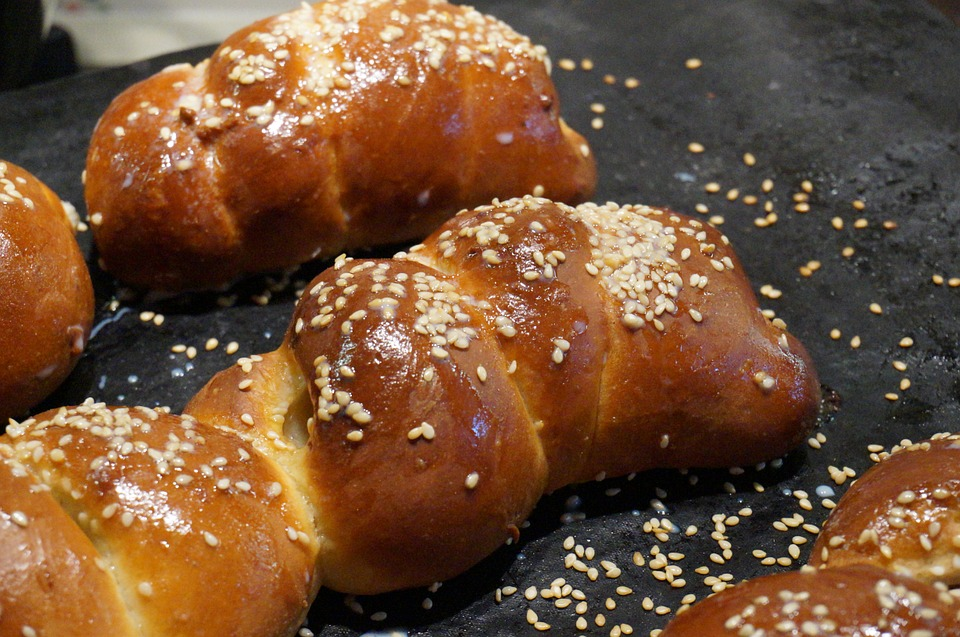 Grace Firth from Stockport found herself in court accused of littering after visiting a Greggs store over ten years ago.
Court magistrates questioned whether the date of the offence was a mistake, as the incident occurred so long ago.
Ms Firth said she was unaware of her original prosecution, the BBC reports.
She had been convicted in her absence in August 2009 and was subsequently fined £175 and ordered to pay £180 costs and a £15 victim surcharge.
However, she told Stockport Magistrates' Court that the first she'd heard about the case was when she got a letter on 8 December last year regarding a "historical debt".
She told the court that she had not received any letters prior to that one since they had been sent to her mum's house.
Ms Firth said: "Any mail for me was returned to sender or thrown away".
Accordingly, on Tuesday, magistrates accepted her explanation, cancelled the original £180 costs order and reduced her fine to £40 plus the £15 victim surcharge.