And finally… a lotto luck
---

---
A Michigan man has won $2 million dollars after being given the wrong lottery ticket.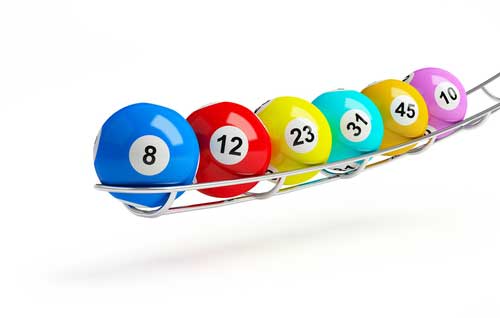 The Michigan Lottery said the man stopped at a gas station in Eastpointe, to put air in one of his tyres. In order to receive change for the air machine, he asked for a $10 Lucky 7′s scratch-off ticket.
The man said: "The clerk handed me the $20 ticket by mistake. He offered to exchange it for me but something told me to keep it. I am sure glad I did!"
The Lottery said the man decided to take a lump sum of about $1.3m instead of $2m spread over several years, WILX10 reports.