And finally… A costly ride
---

---
The car which Tupac Shakur was travelling in when he was shot in Las Vegas in 1996 is being sold for $1.75 million.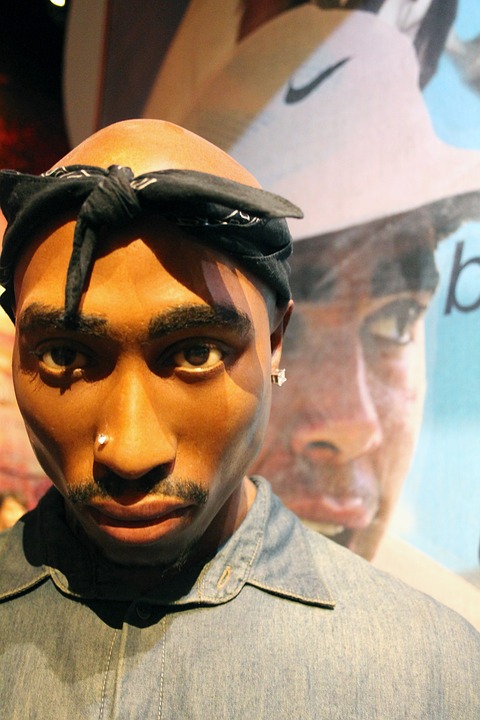 The BMW 750Li is being auctioned off by Celebrity Cars Las Vegas after the car underwent an extensive restoration effort.
A small indentation where a bullet may have hit the car remains visible on one of the BMW's doors, serving as a grisly reminder of the cars' history.
After the incident in 1996, Las Vegas Police impounded the car and sold it at auction, since then it has had numerous owners.
The buyer of the car will be provided with documentation to prove the car's history.
A $20,000 refundable deposit is required from any person interested in buying the car before an offer of purchase can be made.