And finally… cheque, mate!
---

---
A medieval chess piece that was missing for almost 200 years has before being rediscovered by an Edinburgh family after languishing in one of their drawers for decades has been sold at auction for £735,000.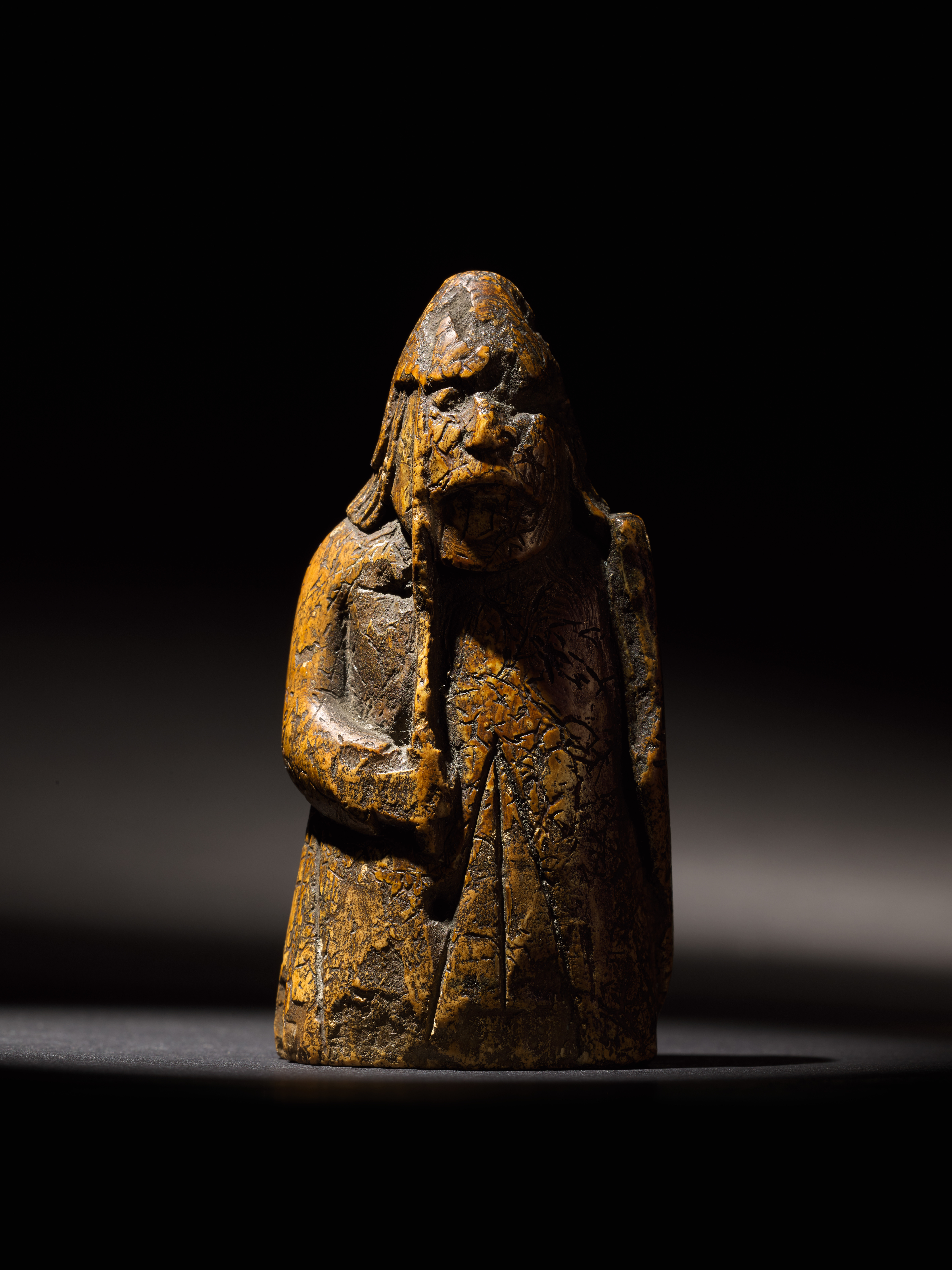 Acquired for £5 in 1964 by an antiques dealer in Edinburgh and passed down the same family by descent, the 'new' Lewis Warder is the first additional piece of the famous Lewis Chessmen to have been discovered since 1831.
It was presented with an estimate of £600,000-1,000,000 in the Old Master Sculpture & Works of Art sale in London yesterday by Sotherby's.
The family said they had no idea that the object was one of the long-lost Lewis Chessmen - which could now fetch £1m at auction.
The chessmen were found on the Isle of Lewis in 1831 but the whereabouts of five pieces have remained a mystery.
The Edinburgh family's grandfather, an antiques dealer, had no idea of the significance of the 8.8cm piece (3.5in), when he bought it.
They have looked after it for 55 years before taking it to Sotheby's auction house in London.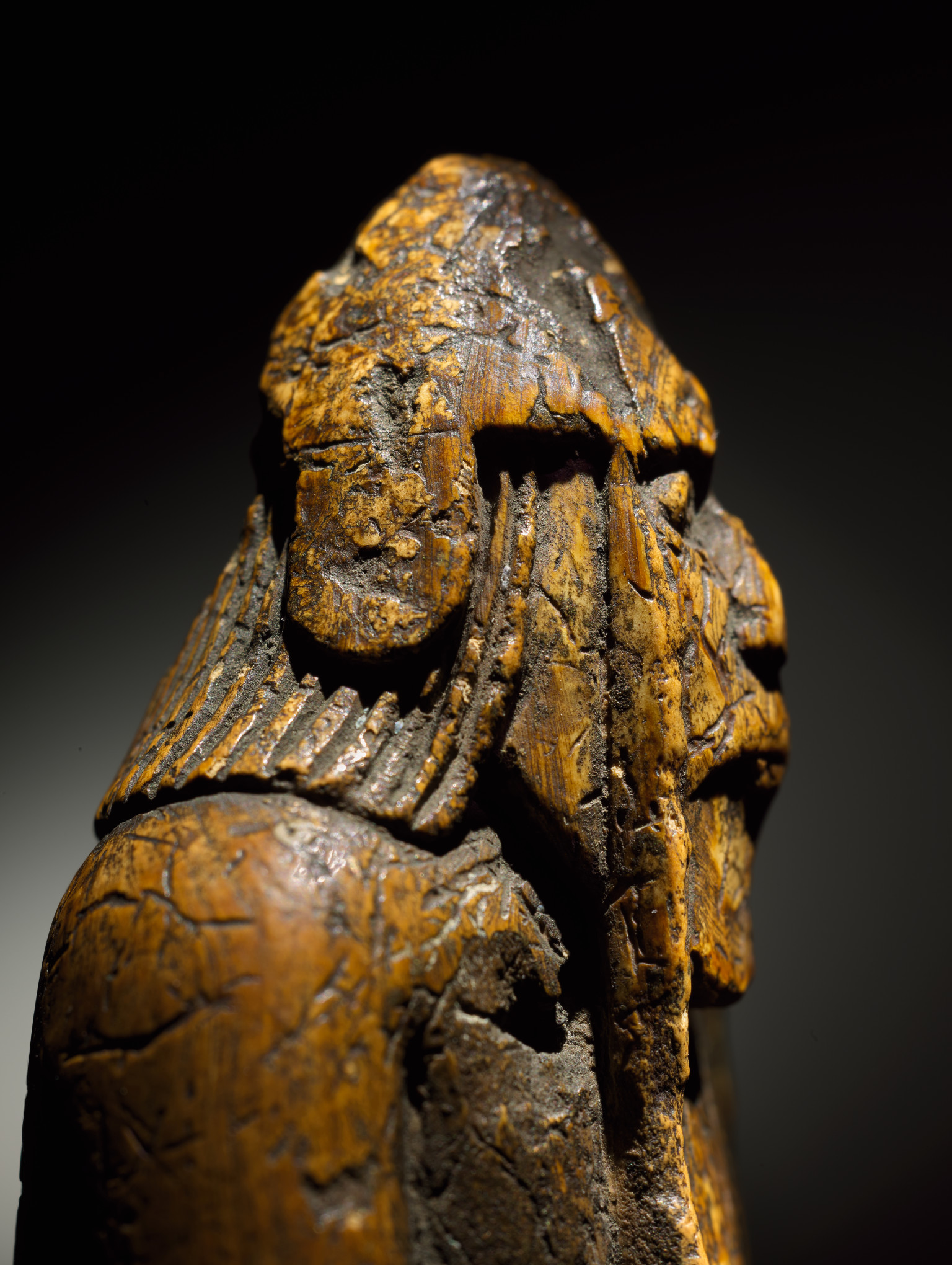 Regarded as the most famous chess pieces to have survived from the medieval world, the Lewis Chessmen secured their place in history when they were found in 1831 on the Isle of Lewis in the Outer Hebrides.
The remarkable hoard constituted the greatest ever discovery of medieval chess pieces, and from the moment they were unearthed, the Lewis Chessmen evoked their own mysterious world, steeped in folklore, legend and the rich tradition of storytelling.
They have continued to inspire every new generation, from the classic British 1960s children's animated television series, The Sagas of Noggin the Nog, to, most recently, Harry Potter, in the Warner Bros. production of Harry Potter and the Philosopher's Stone, and Japanese Manga, in Hoshino Yukinobu's Professor Munakata's British Museum Adventure.
The hoard comprised 93 objects, the majority carved from walrus ivory, which could make four complete sets of figure pieces, with the exception of one Knight and four Warders.
In addition to the 59 chessmen, there were 19 pawns and 14 flat, circular games pieces and one belt buckle (the only outsider in the hoard).
Of those 93 pieces, 82 are in the British Museum in London and 11 are in the collection of the National Museum of Scotland in Edinburgh, with the whereabouts of the remaining five pieces unknown.
Now, on 2 July in