And finally… not impressed
---

---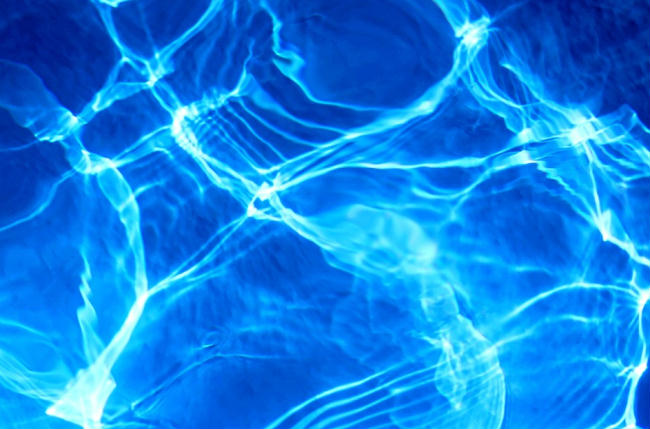 A London-based banker has been awarded £500,000 in damages after successfully suing the architect he claimed did not deliver the "wow factor" when he built a home cinema suspended above an indoor swimming pool at his £7 million home.
Philip Freeborn, a former head of operations at Barclays Capital, commissioned Daniel Marcal to create a sleek modernist cube to "float" above the pool at his home in Totteridge, north London.
However, Mr Freeborn, 55, was left disappointed with the result, his lawyer told the High Court.
So much so that he and his wife, Christina Goldie, 54, plan to have it demolished and rebuilt.
The couple said they had commissioned Mr Marcal proposal for a cinema "in a glass box floating in the roof space" of the pool house after being inspired by the concept.
But upon completion they sued Mr Marcal for £1 million.
Mr Marcal denied liability, telling the court that he had worked in line with his brief and had felt intimidated by Mr Freeborn.
It was reported yesterday that Martin Bowdery, QC, sitting as a deputy High Court judge, had found in favour of the couple.
Judge Bowdery found that Mr Marcal had breached his duty to his clients by failing to produce a written brief for the project.
He said, however, that he would only award Mr Freeborn half the amount claimed.
Mr Marcal will also have to pay legal costs.
Mr Freeborn's lawyers said the ruling had wide implications for professionals in the construction industry and for those commissioning them.