AND Digital secures £50,000 funding from Innovate UK
---

---
Edinburgh-based AND Digital, a firm which works with organisations to accelerate their digital delivery, has secured a £50,000 funding package from Innovate UK.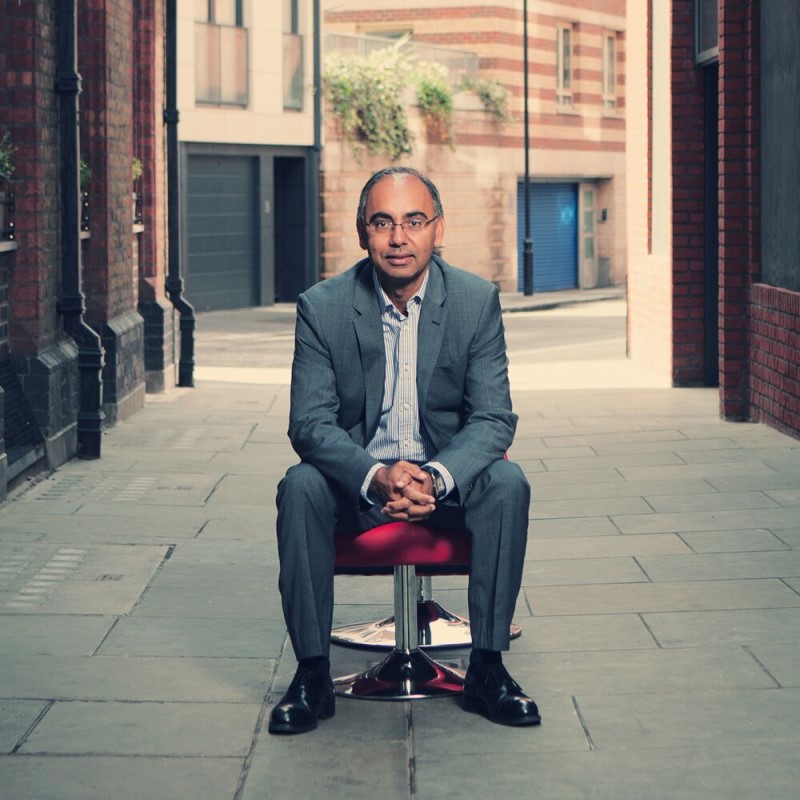 The funding will be used to develop the firm's digital enablement platform RapidPivot.
The first of its kind in the market, RapidPivot will help smaller firms "rapidly take their businesses online, aiding national efforts to rebuild the nation's economy post-COVID".
AND DIgital has said that the development plan for the project is already in motion and once operational, the platform's creators hope to connect UK small businesses with providers such as iZettle, WordPress, Paypal and Deliveroo.
The firm expects RapidPivot to be completed in September this year, The Scotsman reports.
Paramjit Uppal, AND Digital founder and chief executive, said: "A core part of our ethos is to empower and upskill our clients in digital skills, and this is exactly what RapidPivot encompasses."The events of Covid-19 have shone a spotlight on the digital skills gap in the UK, as many SMEs attempt to shift processes online.
"Lacking the budgets to invest in new websites and, in some cases, the digital know-how to take the best approach, small companies are facing huge disadvantages as they attempt to stay afloat.
"Projects such as RapidPivot support companies by enabling them to diversify and improve their digital capabilities quickly, helping to bridge the digital divide. We are proud to play a role in supporting the nation at this time, and I am hopeful that this is the first of many of our projects to provide real, tangible help for the business community with support from Innovate UK."
Ian Campbell, executive chair of Innovate UK, added: "Businesses from all over the UK have answered our call rapidly to meet the challenges we face today and in the future through the power of innovation. The ideas we have seen can truly make a significant impact on society, improve the lives of individuals, especially those in vulnerable groups and enable businesses to prosper in challenging circumstances."