Allica Bank launches in Scotland
---

---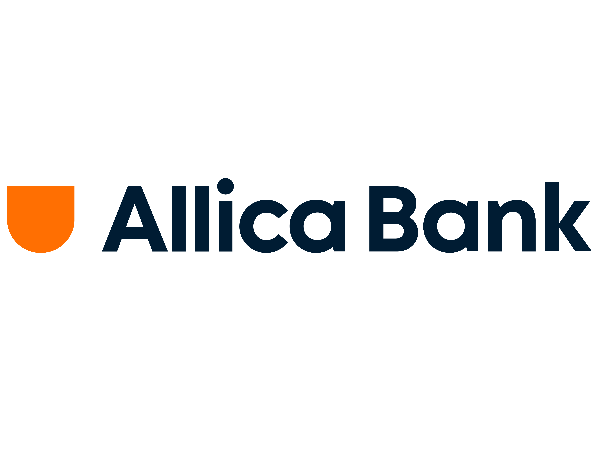 London-based Allica Bank has launched its first owner-occupied commercial mortgage offering in Scotland, pledging to lend £50m to small to medium-sized enterprises (SMEs).
Allica Bank said that the popularity of the promotional offering in England and Wales could be the perfect way to introduce its commercial mortgages in Scotland.
The promotion is available for qualifying owner-occupied mortgages between £150,000 and £5m, with a loan-to-value of up to a maximum of 60% and where debt service coverage ratio is more than two times.
Nick Baker, managing director, intermediaries at Allica Bank, said: "The disruption of the last 18 months has left many more traditional forms of lending, such as owner-occupied commercial mortgages, underserved by banks. Yet this type of finance is still critical for the growth of many businesses - especially those that are going to play a leading role in the UK's recovery from the pandemic.
"Launching in Scotland is an important next step in our roadmap, driven primarily by the feedback of our broker community that stressed the need for a bank in the country that puts relationships first. I'm thrilled to be able to deliver on that request and especially while we're able to offer Scottish businesses and brokers this reduced rate."