All female panel assembles to offer online mediation of financial services and insurance disputes
---

---
Six highly-respected dispute resolution specialists have teamed up to offer a first of its kind fully online service for the mediation and arbitration of financial services and insurance disputes, aimed at providing a quicker, efficient and more cost-effective alternative to court.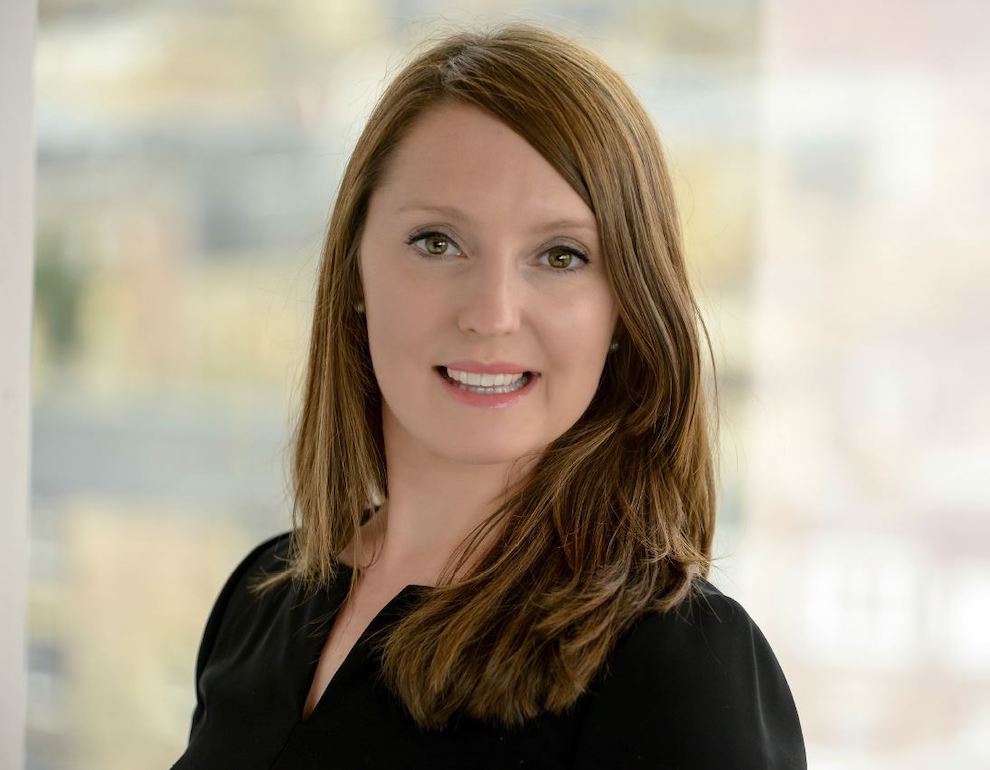 With the COVID-19 pandemic driving demand for technology-led alternatives to traditional face-to-face dispute resolution and court processes, the panel of mediators and arbitrators has joined forces with Edinburgh based dispute resolution business, Squaring Circles, to offer the new online alternative dispute resolution (ODR) service, delivered through global market-leading purpose-built ODR technology.
The impressive team has been assembled by Rachael Bicknell, founder and director of Squaring Circles and an accredited specialist in professional negligence law. She is being joined on the panel by Angela Grahame Q.C - former Vice-Dean of the Faculty of Advocates, Susanne Tanner Q.C - director of Ampersand Advocates, Gillian Carmichael Lemaire – Member of the Paris Bar, Sheila Webster - partner at Davidson Chalmers Stewart and Pamela Lyall – Scotland's Mediator of the Year 2014.
The new service coincides with the UK Government issued guidance urging groups to act reasonably in enforcing contracts, saying it "strongly encouraged" parties to resolve emerging contractual issues through negotiation and mediation before they "escalate into formal intractable disputes".*
Ms Bicknell said: "Online mediation or med-arb allows banks, insurers and other financial institutions to engage with their customers in a constructive way, avoiding the adversarial nature of the courts. It is well recognised within the industry that court processes do not benefit the institution or their customers. ODR offers an efficient, convenient and cost-effective solution."
"As we enter what is predicted to be the biggest recession in hundreds of years, financial institutions and insurers will be asking themselves whether litigation is a good use of their resources."
"Litigation, even for sizeable claims in the commercial courts, is often disproportionately expensive, slow and uncertain. The involvement of lawyers, often leading to the adoption of court processes, means that costs will often run to six or even seven figures and frequently result in parties spending as much time arguing about the costs as they do over the claim."
Squaring Circles is the first business in Scotland to bring together a panel of dispute resolvers comprising mediators and arbitrators, specifically designed ODR processes, including hybrid med-arb processes, and the latest ODR technology.
Pamela Lyall, formerly the head of insurance litigation at a big four firm, said: "ODR is well suited to disputes involving financial institutions and insurers, who typically seek a commercial and pragmatic outcome in a private and confidential setting."
Angela Grahame Q.C added: "As restrictions begin to lift and businesses take their first steps out of lockdown, we can expect to see an increase in claims across all sectors. Financial institutions and insurers with growing caseloads will undoubtedly be considering alternative dispute resolution as a way of achieving better net financial outcomes and avoiding the inescapable backlog and usual delays inherent in the court system."
The Business ODR (BODR) fixed fee scheme, where parties do not need to instruct solicitors, and the Commercial ODR (CODR) scheme, launched last week on Squaring Circles' dedicated ODR website. Both schemes offer parties the opportunity to resolve their disputes in a matter of months, saving on wasted management time, lost productivity and legal costs.