Aegon profits increase by £12m
---

---
Edinburgh-based financial services provider Aegon UK has posted full-year earnings of £122 million for 2019, a £12m rise from 2018.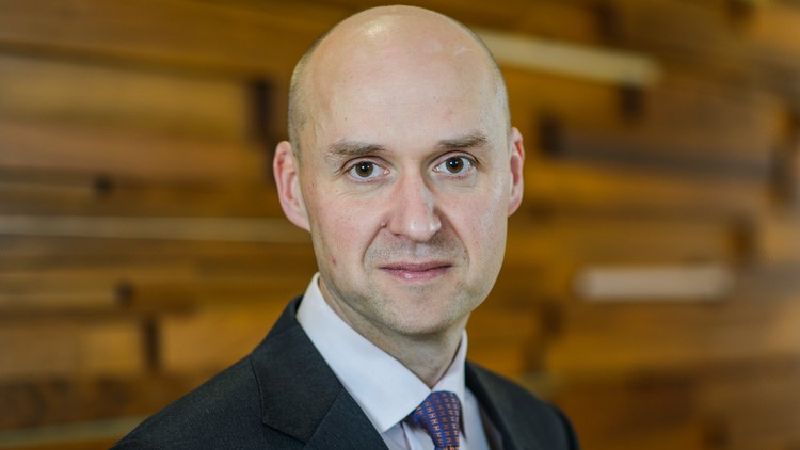 The firm's new boss, Mike Holliday-Williams, said that the changes implemented within the company since his appointment in October 2018 have meant that the business is "incredibly well places" to lead in the retail and workplace markets."
The company's results reveal that its total assets administered in the UK increased to reach £179 billion, while assets rose to £146bn. At the same time, Aegon's total number of customers grew to 3.9 million.
Mike Holliday-Williams, chief executive officer, said: "I am absolutely delighted to have the opportunity to lead Aegon at such an exciting time. After joining in October of last year, I have spent my time getting to know colleagues across our business as well as our key advisers, customers and corporate clients.
"Our Digital Solutions business (which contains our modern platform propositions) is contributing a growing share of our earnings. This is largely due to us realising the benefits of managing our platforms from a common set of IT having completed the underlying technology migrations and other economies of scale.
"Our Existing Business, managing our established pension plans, continues to provide a strong contribution to the business through good retention levels and its 1.3m customers will benefit from the increased investment in proposition and service that our partnership with Atos will deliver.
"All of this is reflected in the financial performance of the business. In 2019 we generated underlying earnings of £61m in H2 taking the total to £122m for the year while the total value of assets we manage on behalf of our nearly four million customers reached £179bn."