Advertorial: Glasgow ad agency Cole AD makes move in Clockwise direction
---

---
Moving home can be stressful and when Glasgow-based creative agency, Cole AD, found themselves seeking new office space they thought it would be drawn-out process. Their search however was over swiftly after they heard the Clockwise Building in the Glasgow's city centre had space that might fit their needs.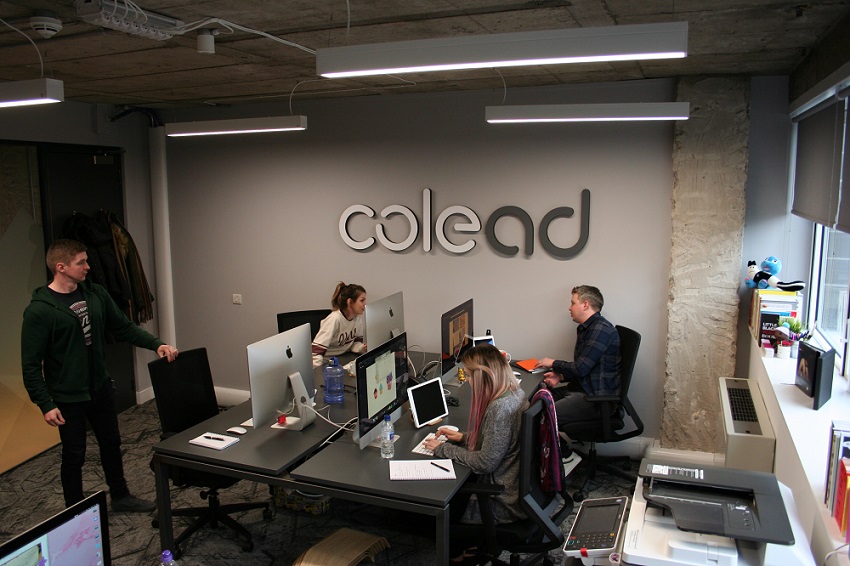 With an impressive list of clients across lots of sectors, this design agency develops brands, buys media space and builds websites too. Cole AD have achieved great things since they opened for business in March 1986. Having spent 12 years in their previous offices, they faced an uncertain future when their landlady suddenly passed away late last year.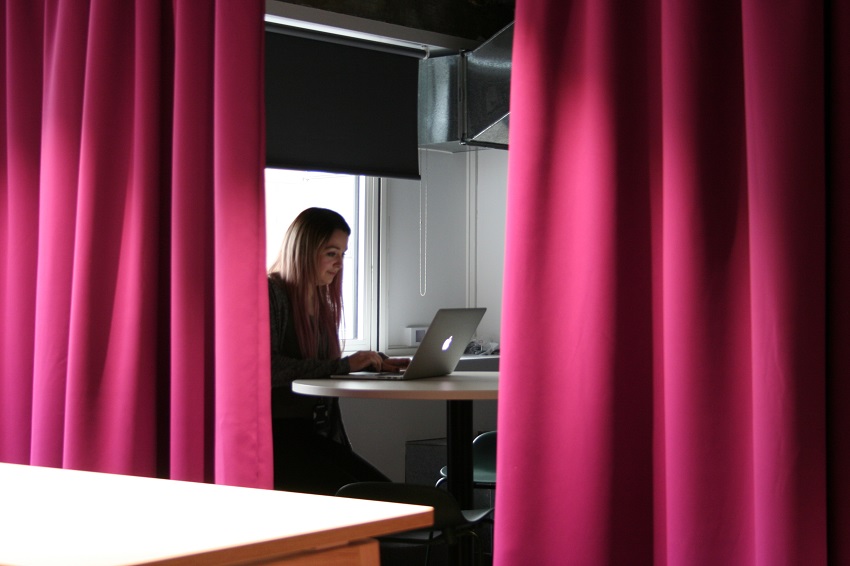 Cole AD managing director, Stephen Cole, continues the story: "Our time at West Regent Street was wonderful and our landlady had become part of our team. Her passing came as a complete shock to us. Looking to the future, the move became inevitable. My main aim is ensuring all the Cole AD team really enjoy their jobs – having fun is vital, it's reflected in the quality of our work and means happy clients. The space at Clockwise has provided a perfect fit for our agency and we've won 2 new clients since we moved in last week. I must thank our team who all helped with the move and the Clockwise staff who have been superb getting us settled in!"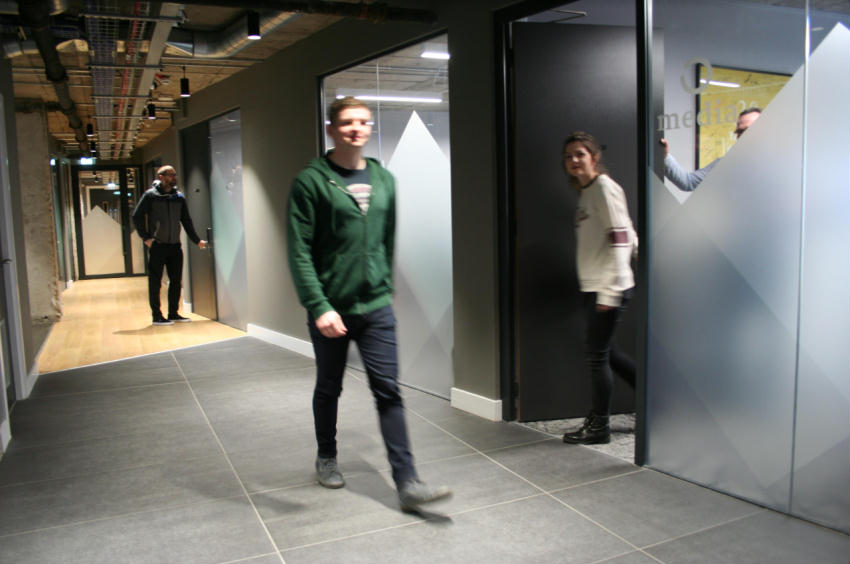 Cole AD put their team members first and encourage everyone to come up with ideas on how the business can improve regardless of job title. As their new offices offer more space for employee development to learn more skills, expect to hear and see lots more from this team!
You can find out more about Cole AD at www.cole-ad.co.uk