Activpayroll's Maggie's Mexican fundraiser proves real fiesta
---

---
An event held this month by Aberdeen-based firm Activpayroll saw over 130 women attend Maggie's Centre in Aberdeen for 'Fizz Fiesta', a Mexican themed ladies-only afternoon.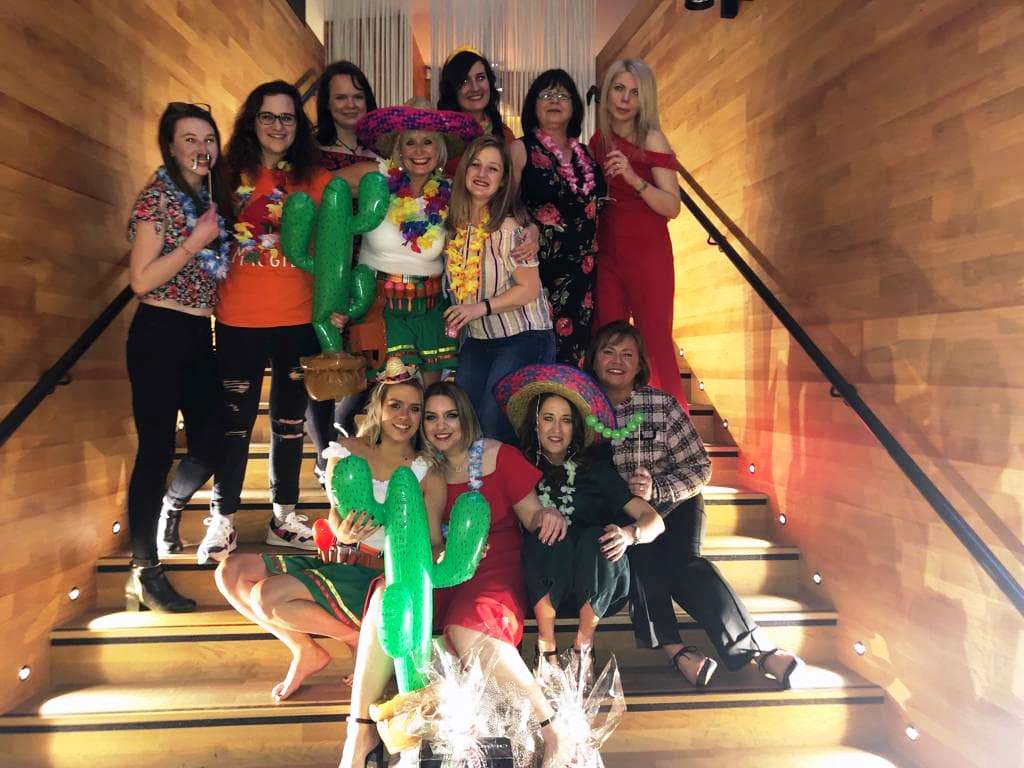 Following the success of last year's event, activpayroll said it had decided to organise and sponsor another Maggie's event, this time a Mexican-themed fundraising afternoon.
The Fizz Fiesta event proved a fun afternoon for all at the Aberdeen Maggie's Centre which had been transformed for the day into a Mexican venue with pinatas, sombreros, cacti and much more.
Invaluable support was provided by caterer Andrew at The Stack Restaurant, singer JD Sings, entertainer Bongo Dave and gin firm Old Tom Gin.
Vital funds were raised for Maggie's through ticket and raffle sales, cocktail bar donations and additional games.
With the help of organiser and sponsor activpayroll and a number of volunteers, the event proved a huge success and raised a grand total of £6,716. 100 per cent of money raised will go directly to Maggie's so that the centre can continue to offer free practical, emotional and social support to people with cancer and their families and friends.
Alison Sellar, CEO of activpayroll, said: "Our Fizz Fiesta was an incredibly fun afternoon and everyone seemed to have a blast. I am ever so grateful to businesses and individuals for their support this year and over the moon about our phenomenal grand total. The amount of raffle prizes and donations people made on the day was truly overwhelming and really shows the community spirit in Aberdeen when it comes to a cause that affects so many. The centre benefits many people across the North-East and the event was a great opportunity for attendees to visit the centre and listen to the stories of some of those affected. We hope everyone is looking forward to next year's event."