activpayroll announces global partnership with e-days
---

---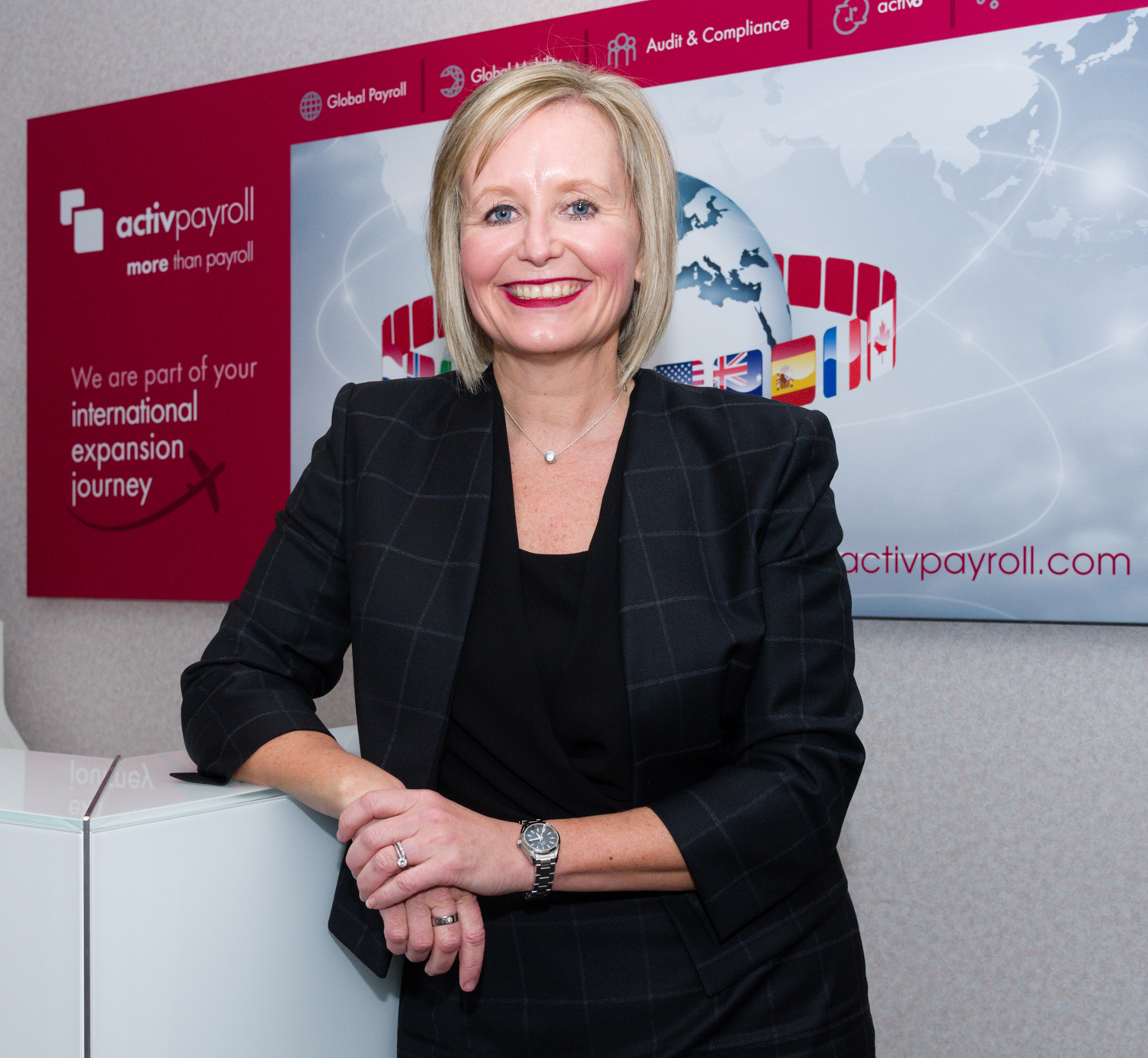 Aberdeen-headquartered global payroll specialist activpayroll has announced a new global partnership with absence management provider e-days.
The partnership aims to harmonise the interdependent processes of absence management and global payroll by providing for seamless data integration between the platforms.
When the two processes are harmonised, businesses are able to accurately calculate sick leave whilst factoring in financial liability for holiday debt.
Alison Sellar, CEO of activpayroll, said: "Our customers' main inefficiencies appeared to be around global compliance with local holidays and sickness rules in the high number of countries we now operate in, as well as unplanned absence and challenges around leave and employee engagement. Finding a partner that was as eager as us to enhance and solve these issues was top of our list."
Steve Arnold, CEO of e-days, said: "There's an important bridge between HR and payroll and that's absence management. Every decent payroll system should have absence management at its heart: systems that do are so much stronger.
"The similarities between e-days and activpayroll make this a winning formula and we're looking forward to helping more businesses see the importance of absence, because, absence matters."