Accountancy firm Goldwells acquires two Moray firms
---

---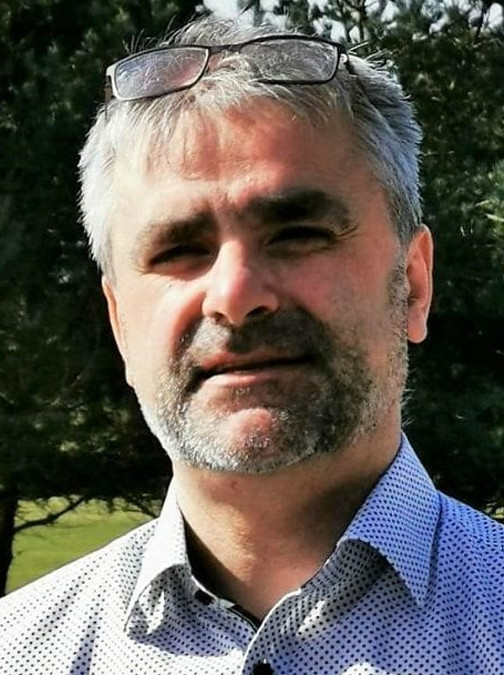 Scottish accountancy firm Goldwells has announced the acquisition of two Moray firms, Moray Tax Specialists and Chris Banks Bookkeeping.
The double acquisition means that Aberdeenshire-based Goldwells now has eight offices across north and north-east Scotland and a presence in Elgin for the first time.
Ewan Edwards, who has led Moray Tax Specialists for more than three years, will lead the new Elgin team, while Chris Banks is expected to retire shortly.
Mr Edwards said: "Having known Gary Addison and Goldwells for a number of years, I am delighted to be joining the Goldwells team to be able to expand our service offering to clients in Moray and the Highlands.
"We have a loyal and active client-base and I am sure the increased service offering will be of interest to our accountancy and tax clients.
"It has been a busy time for accountancy firms and tax specialists who have been helping clients with the government's coronavirus business support schemes, and now as businesses look to take workers off furlough, we are able to offer advice to ensure businesses move forward in a positive and healthy financial position."
Goldwells managing director Gary Addison said: "We have wanted to expand in Moray and Elgin in particular for a while now and so I am delighted to join with Ewan and Chris to bring a full financial service to the people and businesses in the area.
"Moray is an exciting and vibrant place with a variety of industries and companies large and small.
"I am particularly pleased to have Ewan on the team as his expertise in complex tax issues and investigation work in particular is impressive."