Accountancy and finance specialist Chris Donald joins Core-Asset Consulting
---

---
Core-Asset Consulting has appointed Chris Donald to its Edinburgh branch as senior business manager.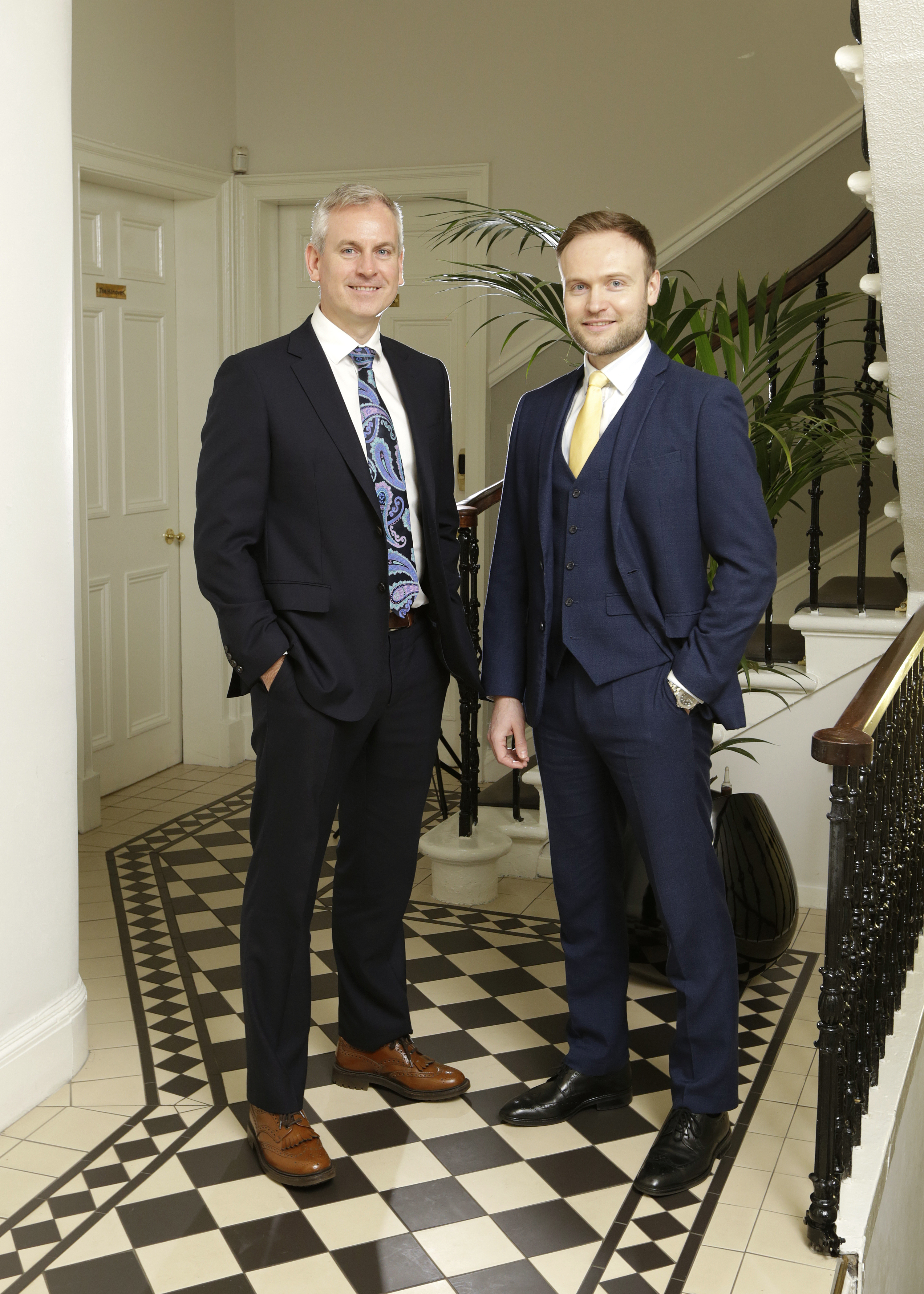 Mr Donald joined from Change Recruitment - where he was employed in a similar role and spent eight years developing an intimate understanding of the financial services sector in Scotland.
The move will see him reunite with John Docherty, (Associate Director, Accounting and Finance), who first hired Chris at Change Recruitment, before joining Core-Asset himself in 2012.
Crucially, Mr Donald's appointment will enable Core-Asset's accountancy and finance team to expand its offering – as it seeks to deliver moves into blue-chip companies in areas of increasing interest to Scotland's A&F professionals.
This will see the team focus on both developing a deeper expertise in Financial Services, while also partnering firms in areas such as Energy/Renewables, internationally scaled listed businesses and Fintech.
The Edinburgh-native, who is 31 and a recent new father, is delighted for the opportunity to reunite with John while stepping up to a new, albeit familiar, challenge.
Mr Donald said: "I'm under no illusions this is both a huge opportunity and challenge, but it's something I'm relishing. I certainly didn't make the move lightly having spent more than eight years in my previous role.
"What attracted me to Core-Asset is the opportunity to be entrepreneurial while ensuring we continue to deliver the service to our established clients that belies our reputation to date.
"It's that understanding of our specialisms that has helped the business become so highly regarded by both clients and candidates alike – something that's rare in our sector.
Mr Donald's remit will see him overseeing moves from qualified accountants through to manager level, progressing to more senior appointments in new sectors, while John will continue to work with senior appointments.
John Docherty, associate director, said: "Chris brings a wealth of expertise and will work well within our service-driven model." I'm excited Chris is joining and to be able to introduce him to clients, many of whom already know him well.
"Very few individuals in Scotland can boast such a shrewd understanding of the people driving our financial services, in particular those making a mark as managers.
"For Chris to be able to support our clients is of utmost importance, in addition to exploring new opportunities – and consulting with our candidates on the paths open to them."