Aberdeen Standard European Long Income Real Estate Fund completes first investment
---

---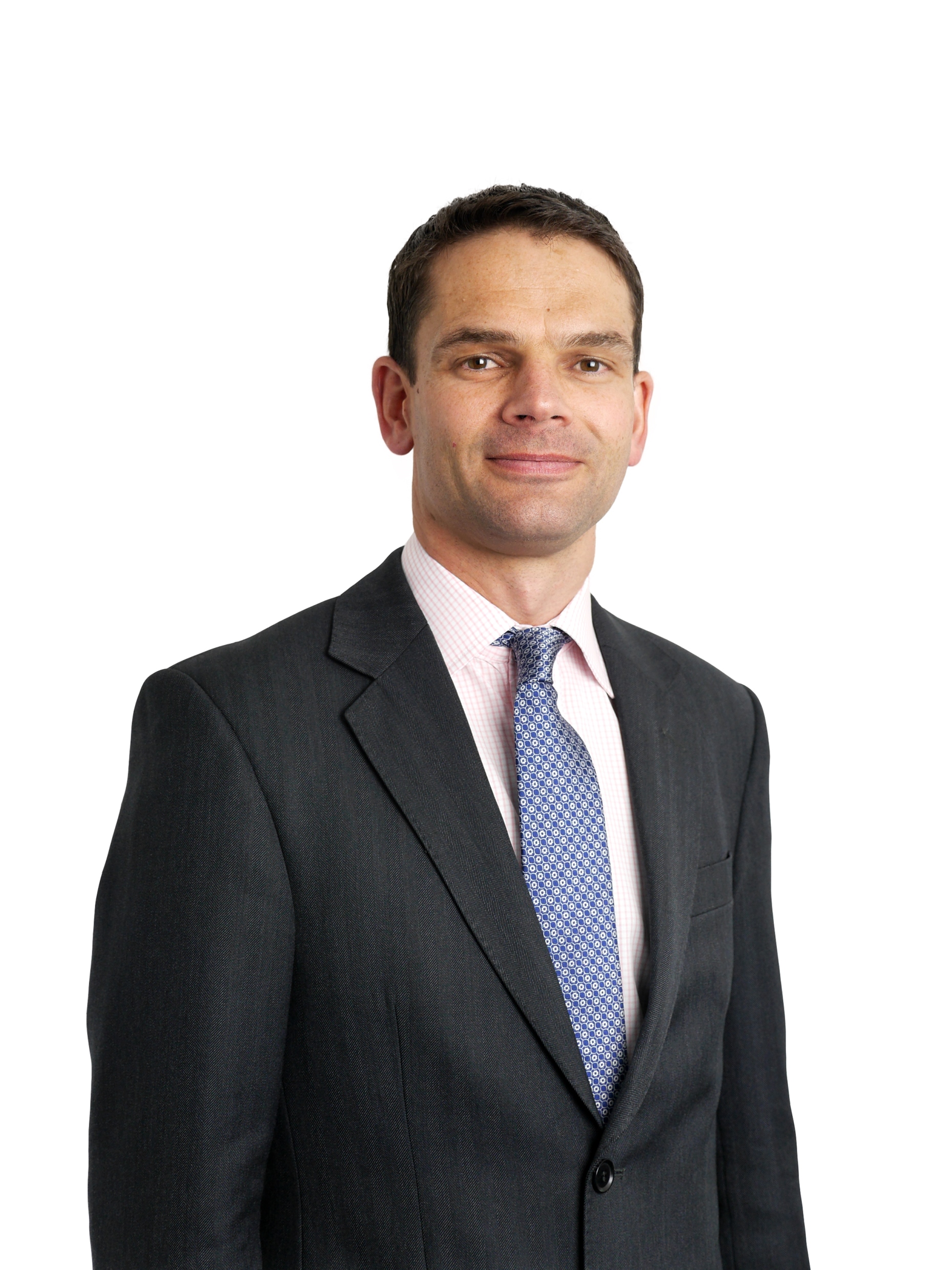 The Aberdeen Standard Investments (ASI) European Long Income Real Estate Fund has completed its first acquisition with the purchase of Scherpenhuizen, a logistics facility in the Netherlands with a long lease.
The asset is located in Eindhoven and the tenant is Scherpenhuizen, a well-known company engaged in the packaging and transportation of fruit and vegetables. Scherpenhuizen is a strong tenant in a sector whose resilience has been demonstrated during the recent COVID-19 outbreak.
In an environment characterised by low interest rates and bond yields, the Fund, which was launched in October 2019, will appeal to institutional investors looking for alternative sources of income that tap into the so-called 'illiquidity premium'.
The fund will follow a similar investment strategy to the Aberdeen Standard Investments Long Lease Property Fund, which has been active in the UK market for over 16 years and which has assets under management in excess of £2.6 billion.
It aims to provide long-term, reliable, inflation-protected income streams with reduced volatility in capital values compared with a more conventional real estate fund.
The fund is managed by Troels Andersen, based in Denmark, who is supported by the resource and expertise of the wider Aberdeen Standard Investments European real estate team.
The team plans to complete further three investments by early September 2020, including two assets with public-sector tenants in Norway and Ireland and a logistics asset in Sweden. Collectively, the Eindhoven logistics property and the three pipeline assets will have a value in excess of €130 million.
Neil Slater, global head of real estate and deputy head of private markets at Aberdeen Standard Investments, said: "We are delighted to have completed our first transaction for this Fund and it's encouraging to have an excellent pipeline of opportunities enabling us to build a diversified portfolio.
"We are confident that this Fund, drawing on our long-established expertise in long income real estate investing and the strength and depth of our European real estate platform, is well placed to deliver reliable, long-term income streams to institutional investors looking for assets that can help with liability matching."
Nick Ireland, head of core funds at Aberdeen Standard Investments, added: "With government bonds yields and interest rates still at historic lows, institutional investors in continental Europe face the same challenges as their counterparts in the UK, where long lease real estate investment has often performed a role in investors' portfolios more akin to that played by forms of fixed income.
"We believe the attraction of such a strategy in the current environment is greater than ever and this product will enable European institutional investors to access a high-quality real estate portfolio with secure, long income streams."