Aberdeen Smaller Companies Income Trust reports 'relative outperformance'
---

---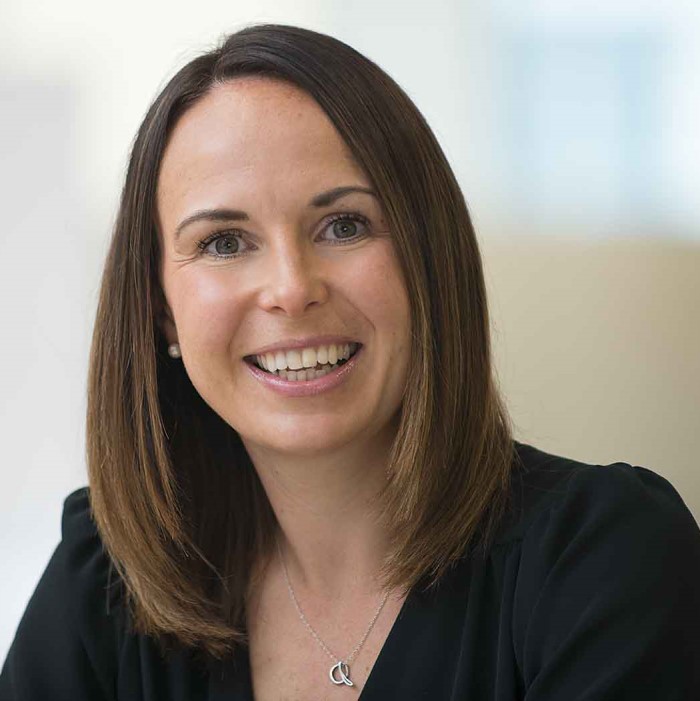 The Aberdeen Smaller Companies Income Trust PLC has reported "relative outperformance" despite the challenges of the COVID-19 pandemic.
Although the Numis Smaller Companies ex-Investment Trusts index, the Trust's new benchmark, returned -25 per cent in the six-month period to the end of June 2020, the Trust performed more strongly, returning -16.9 per cent.
Manager Abby Glennie said: "We are pleased to have delivered relative outperformance over this challenging period, adding to the attractive long term track record of the company. The recent fall in market driven by Covid is however disappointing for shareholder returns.
"With a strong revenue reserve and a strong proportion of investments paying or likely to return to paying dividends, we are also confident that we can deliver a resilient income outcome for our shareholders this year and looking forwards."
Chairman Robert Lister added: ""Strong relative performance does not, of course, compensate for capital decline and we are disappointed to have to report such. The long term NAV performance over three and five years is, however, robust with returns of 10.7 per cent and 34.3 per cent respectively and the company has out-performed its composite benchmark by 29.9 per cent and 34.3 per cent respectively.
"The company's share price decreased during the period by 23 per cent but we are encouraged by the recovery we have seen since the lows of March 2020, which has seen the share price come back by 42 per cent since that time."
For the first and second quarters of this year, the Board announced dividends of 2.06p each (2019 – 1.95p each), an increase on last year's equivalent figures of 5.6 per cent. This compares to an increase in the CPI for the first six months of this year of 0.07 per cent.
Mr Lister said: "I can remember no period of greater uncertainty than that on which we are now reporting and the challenges will remain for considerable time to come.
"The fund manager has throughout stuck to the processes which have historically brought excellent relative performance and the Board believes that this is the best way to generate a resilient income stream in uncertain times."