9 in 10 Scottish business leaders say flexible working has helped their business
---

---
Almost 9 in 10 (87%) of Scottish business leaders who offer flexible working say it has had a positive impact on their business, a Yougov report reveals.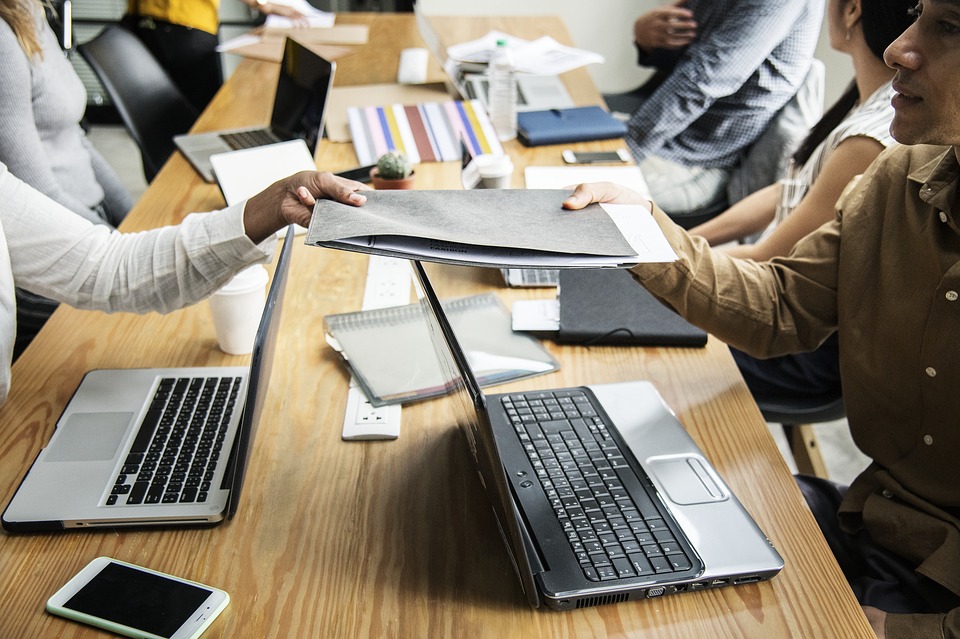 The report was carried out by YouGov last month for Family Friendly Working Scotland.
The survey revealed that more than 250 Scottish senior business decision-makers demonstrate clear business benefits from offering flexibility.
Half of the surveyed business leaders also said offering flexible working has had a 'very positive' impact on the business overall and 38% said it had a 'fairly positive' impact.
Only 2% felt it had any negative effect.
Senior Scottish business leaders surveyed who offer flexibility to employees said it had led to the following business benefits:
Increased productivity among employees - 37%
Reduced business costs, such as office space or recruitment and training - 26%
Increased profit – 17%
Better staff retention – 40%
Better recruitment of key talent – 24%
Better employee mental health and wellbeing – 40%
Reduced staff sickness absence – 30%
Increased equality and diversity among employees – 27%
Better employee engagement – 45%
Improved work-life balance across the business - 55%
The survey also highlighted that more than two thirds (68%) of Scottish business leaders surveyed reported good working practices around flexible working, with 43% saying their business had a very flexible working culture and that flexible working was accepted as the norm.
While a quarter (25%) said they had some really good practices in place for flexible working and many people had the opportunity to work flexibly. As a minimum, organisations are legally required to consider requests for flexible working from employees who have been employed at least 26 weeks.
Nikki Slowey, co-director of Family Friendly Working Scotland, said: "Flexible working is good for business. The fact we're hearing this from business leaders themselves proves flexibility is not a favour to employees in special circumstances, it genuinely makes good business sense.
"There's still a huge unmet demand for flexible working and the desire for flexibility is universal across gender, age, and whether or not someone is a parent. We hope employers and workers are encouraged by these figures and use National Work Life Week to explore how they can incorporate more flexibility to improve work-life balance and boost the business."
The most common forms of flexible working that Scottish senior business decision-makers said were available to employees were:
Working from home - 53%
Time away for personal appointments - 48%
Informal or ad-hoc adjustments such as leaving early and working from home – 41%
Part-time hours – 39%
Flexitime - allowing employees to work a set number of hours but with a choice over the start and finish times – 38%